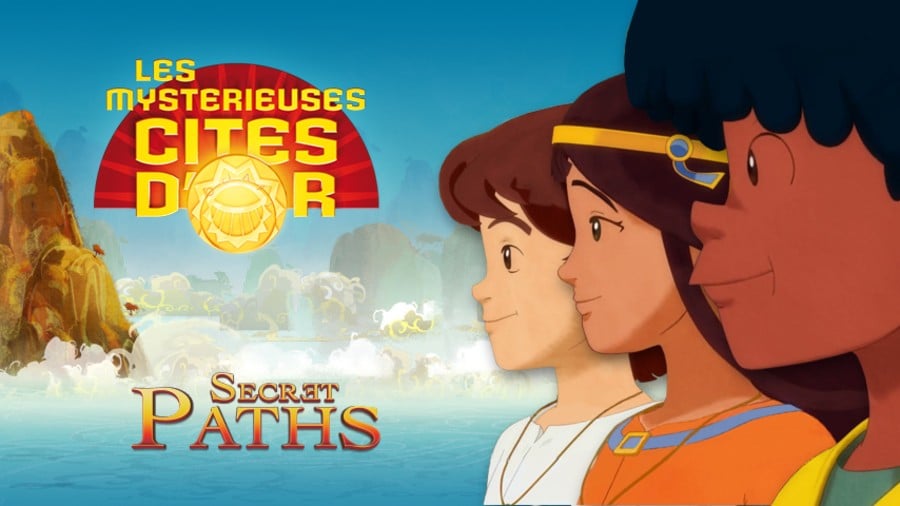 Ynnis Interactive opened up a Kickstarter campaign about a month ago with the aim to bring Mysterious Cities of Gold: Secret Paths to other nations in English after the French production team received an influx of demand from those abroad who wanted to play the game.
It has been a great success and the $30,000 goal was reached very quickly, meaning Wii U and 3DS gamers will be able to play it in English or with Spanish subtitles. Since then a new stretch goal has been hit and it will now receive five more languages as subtitles - Italian, German, Portuguese, Brazilian Portuguese and Swedish, with Polish also set to feature after a professional translator volunteered themselves for the job.
The production team has now released a series of behind the scenes videos to show how the game, which was originally intended to emerge on Wii U and 3DS, is being made. You can take a look at them below, the first video features Fleur Marty, the executive producer, and Patrick Perret Du Cray, the art director, and shows some footage of Secret Paths being played on the Wii U GamePad. The next four show how the levels were designed and how the lighting effects, 3D texturing and visual assets were implemented. They certainly make for some interesting viewing and that song is oh so catchy!
At the time of writing the Kickstarter campaign has $41,801 and has just a few hours left to run. The team is now attempting to reach $45,000 so it can localise Mysterious Cities of Gold: Secret Paths in Arabic. If you back the game with $15 of more you can pick up a copy on either Wii U, 3DS or PC.
To find out more about the upcoming release and to see some exclusive in-game footage, check out our interview with Fleur Marty.
Are you looking forward to finding the Mysterious Cities of Gold with Esteban, Zia and Tao? Check out the videos below and let us know your thoughts on the game in the comment section.
Interview with Fleur Marty and Patrick Perret Du Cray

Level design

Let there be light

3D texturing

Visual assets