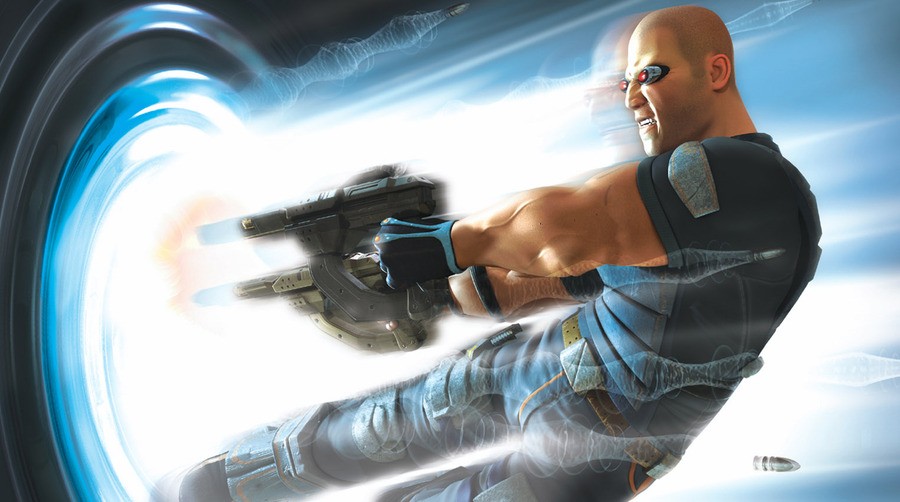 TimeSplitters Rewind is a fan-made remake of Free Radical's popular FPS title, and there's a very slight chance it could be coming to the Wii U.
Project Manager Michael Hubicka recently conducted an "Ask Me Anything" session on Reddit, and was asked about the chances of a Nintendo version:
I'm not ruling out the possibility, but I wouldn't get your hopes up.

I hope I didn't sound rude. I've been replying to so many people! But it is true though, I'm not ruling out the possibility of a Wii U release. I'm not sure how that would work out in terms of controls and such, but it could be really interesting.
Would you like to see this reboot on the Wii U, or will you be picking it up on the PC or PS4 when it eventually launches? Drop us a comment to tell us.
[source reddit.com]