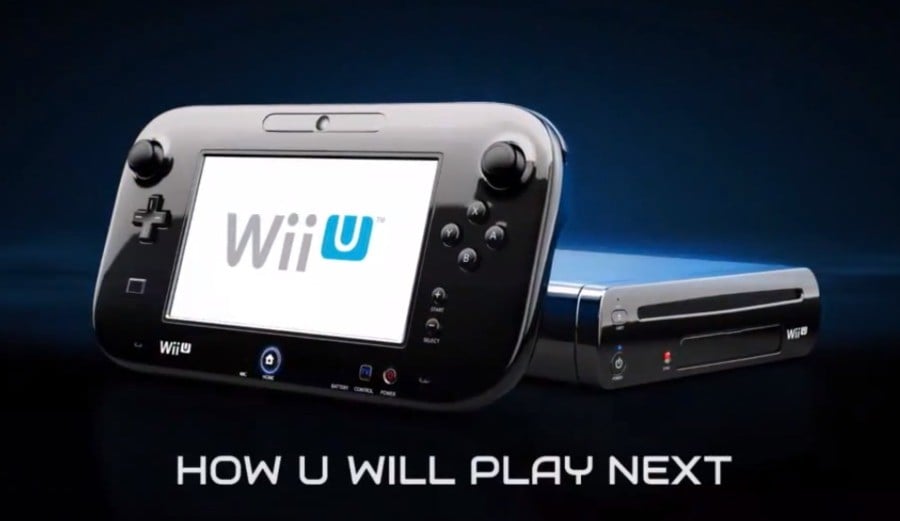 The next 12 months are pivotal for Nintendo, as it'll aim to maintain 3DS momentum and drive major improvements in Wii U sales in the face of numerous and big-hitting competition. There's plenty of software on the way for both systems, alongside bundles and price promotions to tempt consumers to opt for Nintendo and hardware games rather than the various other options on the market.
Nintendo of America, for its part, has beefed up its advertising and marketing efforts by bringing in Deutsch LA, a creative agency that previously worked on the Sony PlayStation brand. That experience reportedly helped it secure an account with Nintendo with a revenue of around $5 million, and the company will be primarily responsible for digital and social media marketing in the region, with some extra work in e-commerce and some traditional adverts. What this doesn't mean is a change in the main creative agency for Nintendo of America, with the company Leo Burnett still carrying out that lead role as it has for the past 21 years.
It's reported that Nintendo of America spent more than $82 million in media last year, and we suspect that figure will be at least matched in the upcoming vital Holiday season.
[source adweek.com, via nintendo-insider.com]