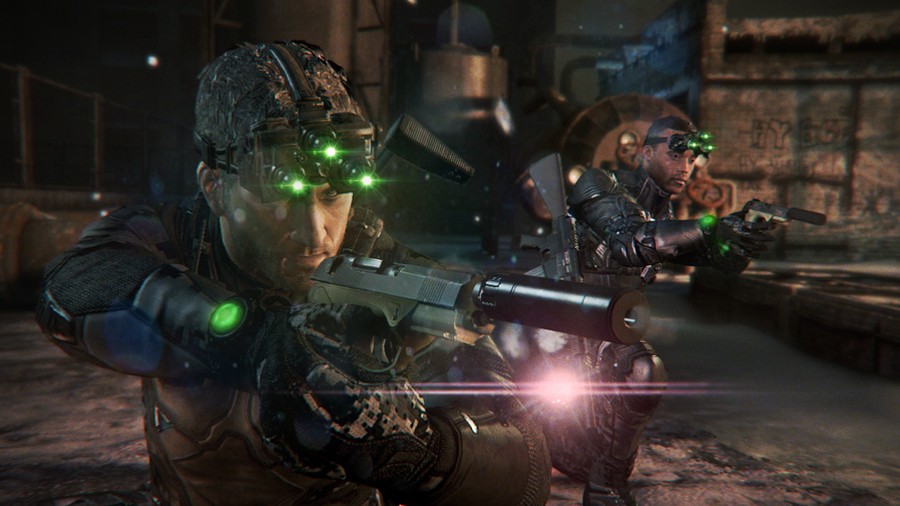 Splinter Cell Blacklist will arrive on the Wii U next week, one of a number of high profile multi-platform third-party releases coming over the remainder of the year. It includes many of the features most common in modern games, with online co-op and multiplayer joining the single player campaign.
Over the past few months Ubisoft has been sharing various details on the title, but if you've not been paying attention there's now a lengthy trailer outlining the various game modes, gadgets and play approaches that have been touted and hyped. Narrated by a voice we'll describe as 'dude-esque', we're told all about gadgets, different ways of clearing missions and the various modes on offer.
You can check it out below, and also learn more in our interview with Producer Liu Jun, in which we were told about GamePad features and DLC support, as well as the absence of local co-op; the latter was a big disappointment to some members of the Nintendo Life community.
Is this on your wishlist for next week or further down the line?
[source destructoid.com]