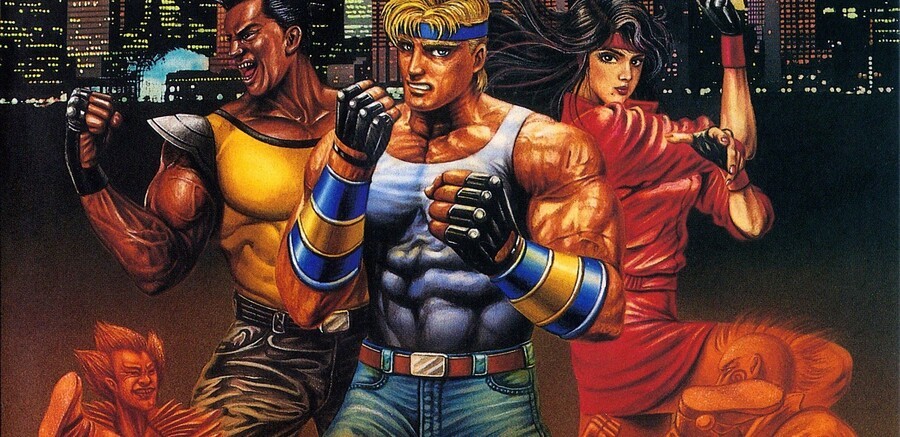 3D Streets of Rage has just hit the Japanese 3DS eShop — where it's known by the Japanese title of 3D Bare Knuckle — and it features a mode where your character can kill enemies with a single punch.
While this makes the game incredibly easy, it doesn't remove any of the enjoyment — in fact, it's surprisingly addictive when you're playing out of the house, as it means you can kick some serious arse Fist of the North Star-style when you're travelling to work or have some time to spare in-between meetings at work.
You can see the mode in action towards the end of our video below. There's no word on when this game will be coming to the west, but Sega has confirmed that it intends to bring all of its 3D Classics titles to this part of the world.