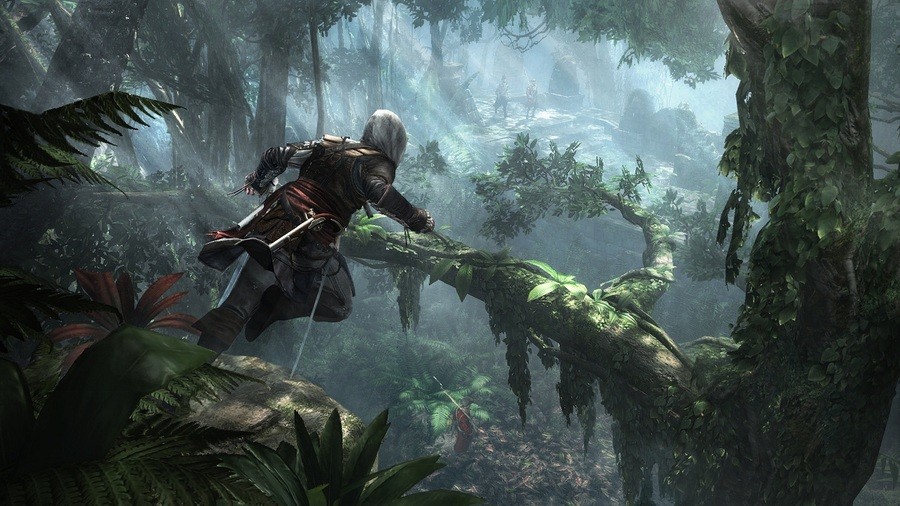 As you can imagine Assassin's Creed IV: Black Flag was given a lot of attention at Gamescom and Ubisoft chose the occasion to reveal a new trailer showing off the stealth elements of the upcoming release.
During the video we see our hero Edward Kenway target three nasty individuals who need to be eliminated and like all good assassins he goes about it without drawing too much attention to himself - well, mostly.
You can check out the trailer for yourself below. Those wondering what the accompanying song is called should look for "Railroad Track" by Willy Moon.
Assassin's Creed IV: Black Flag will launch on a range of platforms including Wii U on 29th October in North America and 1st November in Europe. Are you getting excited for it? Let us know by leaving a comment.
[source youtube.com]