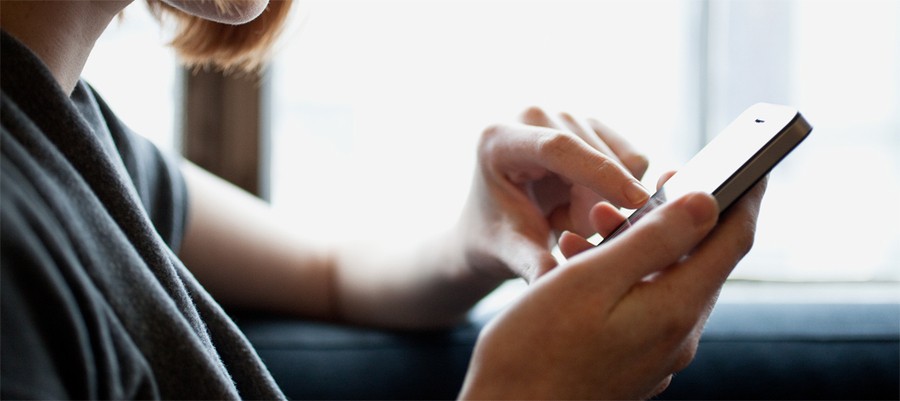 Nintendo is taking the online side of its business very seriously — little wonder when you consider that it has just reported a 150% increase in download revenue compared to last year — and the next phase of its plan will allow users to purchase Wii U and 3DS content using platforms other than their consoles.
According to a NicoNico News report, Nintendo is working on a system which will allow consumers to bypass the Wii U and 3DS eShops and pay for games using their smartphones or PCs.
Nintendo recently expanded its Wii U-based Miiverse social network to include web users, and an account-based online purchasing system sounds like the next logical step to us. Rival firms like Sony already have this kind of feature in place, and Google's Android OS goes one better — you can log onto the Google Play store on a computer, purchase a game and then select which of your Android devices you'd like to install it to. The download happens automatically, provided the device in question is turned on and connected to the web - you don't even need to have the device with you at the point of purchase.
By removing the barriers to making a purchase — in this case, not actually having to physically be at your console to buy a digital title — download numbers are likely to grow.
Hopefully Nintendo will also look to including some kind of centralised account management system which tracks your purchases and allows you to download them to another system if yours is sold, lost or broken. At present, purchases are tied to 3DS and Wii U consoles at hardware level.
Would you be interested in the ability to buy a Wii U game when you're out of the house and have it download to your console automatically? Or do you not see the point of such a feature?
[source siliconera.com, via nintendoeverything.com]