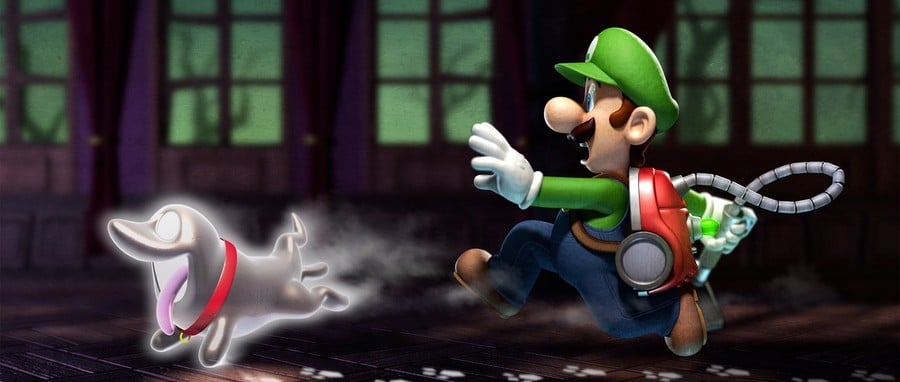 Nintendo has released its first quarter financial results which delivered a net profit, significant 3DS success and some cringe-worthy Wii U figures. Alongside the main results, Nintendo has released some other tid-bits of information to highlight notable landmarks and game sales over the last three months.
One of the most notable highlights was a 150% increase in download revenue over the equivalent Q1 results in 2012, no doubt assisted by download sales of key 3DS retail titles; retail downloads weren't available on the 3DS in the equivalent period last year, while they're also standard on the Wii U.
Also of note are two 100 million unit landmarks. The big one is for Wii hardware, with its 210,000 unit sales in Q1 tipping it past 100 million lifetime sales; there's a similar landmark for the 3DS, with that figure now passed for software sales.
Nintendo's results also included some impressive unit sales figures for key 3DS titles over the last three months, including one that's only been released in Japan to date:
Some positives there for Nintendo that reflect the healthy state of affairs for the 3DS. We'll be breaking down the figures from today's results in a feature later today here on Nintendo Life. Until then, let's all raise a glass to the Wii, joining the 100 million club.
[source nintendo.co.jp]