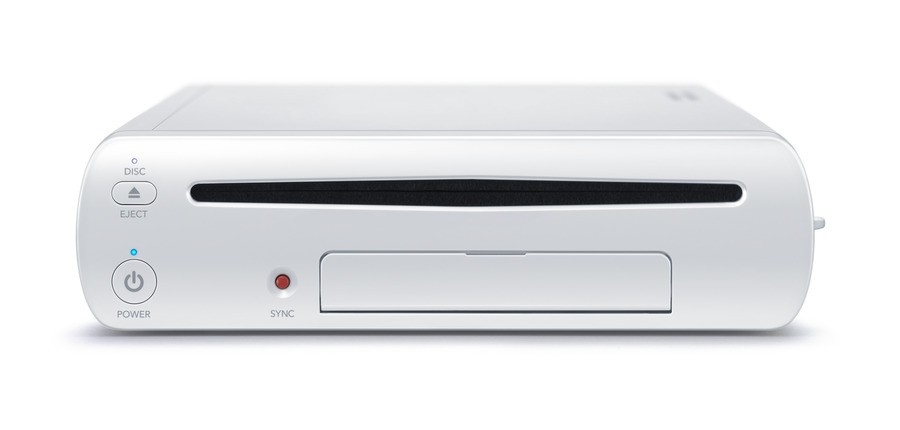 Update:
Nintendo has issued the following statement to Eurogamer, which unfortunately says relatively little. Ultimately, it's the decision of each regional body of Nintendo to decide on licensing policies, so this is a decision squarely on the shoulders of the Japanese licensing department.
The policy in question is the decision of Nintendo's department responsible for licensing activities in each region," a company spokesperson confirmed. "The licensing department of Nintendo Co., Ltd is currently not accepting subject applications from individuals in Japan.
Original Article:
A little while ago we reported on a peculiar state of affairs that meant, over two months after the system launched, the Japanese Wii U eShop was still waiting for its first download-only game. This was due to a policy in Japan that means a title can't be available on Nintendo's download platforms in the country unless being published by a company with majority ownership based in the region. As a result, in that case Nano Assault Neo — developed by Shin'en Multimedia — was published by Arc System Works.
It's safe to say that if a policy like that was enforced in Western territories we wouldn't be reading positive comments from smaller developers about Nintendo being supportive and inclusive; it's also worth noting that the argument of the download 'indie' market being important to Wii U in the future would also go down in flames. From a Western perspective we do have those positives to enjoy, yet it's interesting to see that the same flexibility and openness doesn't apparently apply in the Japanese market.
Another example of restrictive policy in Nintendo's homeland has emerged, with Kotaku spotting a questionnaire from the recent GDC (Game Developers Conference) event in San Francisco that, while inviting applications from developers to become licensed on Wii U, explicitly rules out studios based in Japan.
This is slightly different from the Wii U eShop publishing rule, in that it suggests Nintendo isn't willing to register independent studios in Japan, even if they're owned in the country. Reasoning may be that Nintendo is dealing with different regulations, protecting its many local partners and attempting to drive business through them, or that it's simply planning an alternative policy for Japanese developers that isn't yet in place; as yet there's been no comment from Nintendo on the matter.
This has apparently been doing the rounds on Japanese social networks for a while, with obvious dissatisfaction at the policy. It seems odd that while being rightly praised for its accommodating, supportive policies in the West — which includes loaning small companies free Wii U dev kits — Nintendo isn't applying the same principles in its homeland. If Nintendo issues a statement or confirms updated policies to support Japanese independent developers, we'll post an update.
[source kotaku.com]