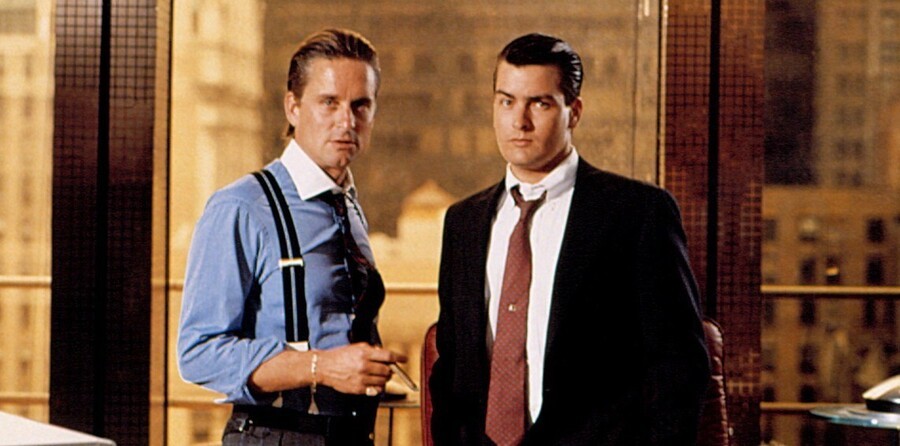 CIRCLE Entertainment has announced that it is bringing another of its "Dream" titles to DSiWare this year, this time focused on the wacky world of finance.
Banking Dream places you in the bank manager's chair, where you're expected to grow your bank's cash mountain whilst dabbling in stocks and shares to inflate your own personal fortune.
Having lots of money in your vault naturally attracts the attention of robbers, so you'll also need to ensure your security is up to scratch.
In other news, CIRCLE has cancelled its forthcoming DSiWare game Achilles War.