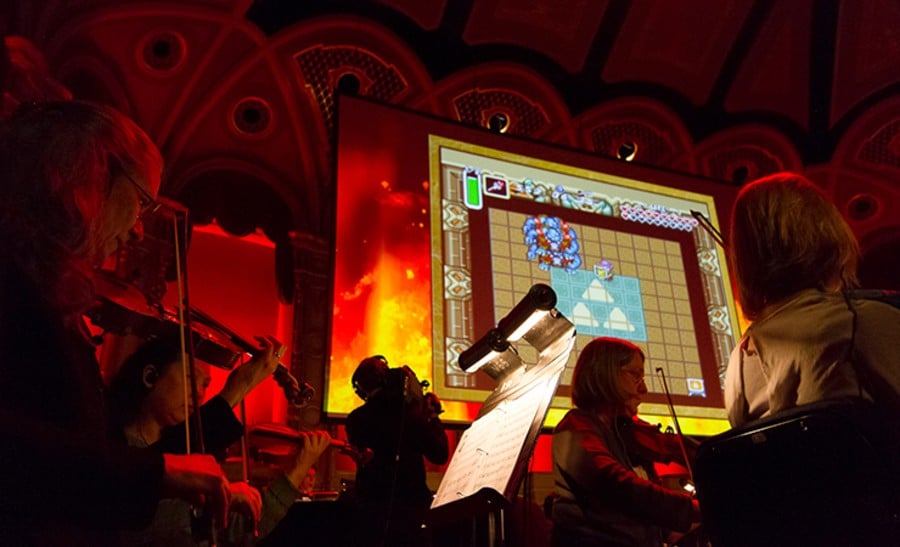 We suspect that a good number of Nintendo Life community members know the Zelda Symphony of the Goddesses concert well, as it's been touring around the world delighting fans of the series. When you take the scores of iconic Zelda games and orchestrate them, magic undoubtedly happens.
The tour is currently working its way around North America, in some venues moving onto its "2nd season" of performances; we can only hope that continued success will see the tour continue into next year and once again return to Europe.
For those that haven't been to one of the concerts, or others that want to relive a snippet of the night, Nintendo UK has produced a fantastic video from the recent performance in London. You can see it below, and it shows a terrific performance of Dungeons of Hyrule.
We suggest enjoying this with some headphones, and we certainly hope that the future will bring even more concerts and, if we're lucky, a full official soundtrack and DVD release, or maybe even an eShop-exclusive video to buy. The more people that get to enjoy these concerts, the better.
Image courtesy of zelda-symphony.com.