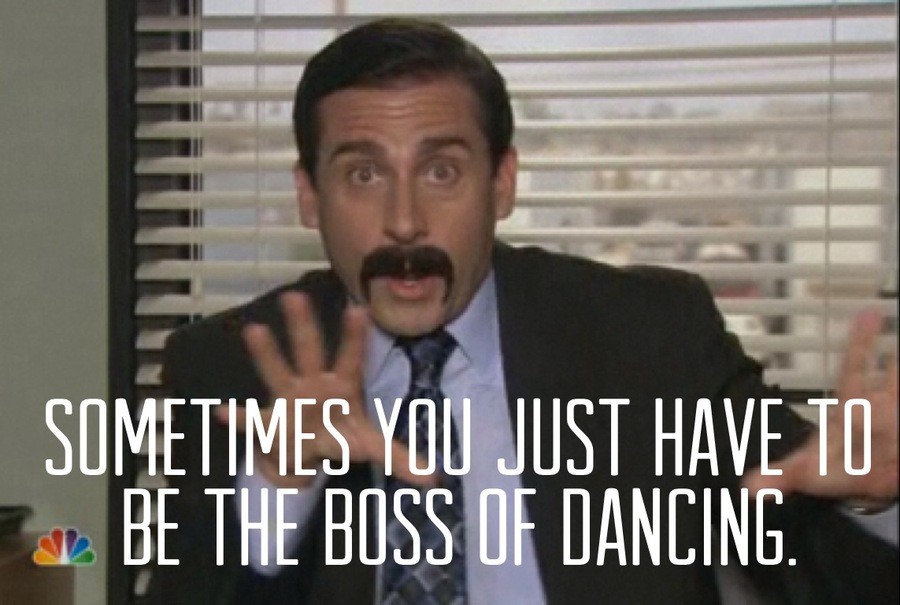 Majesco has confirmed that the next instalment in its best-selling Zumba Fitness range will be hitting the Wii U and Wii this October.
With 40 new songs to get fit to and an "extraordinary" roster of celebrity Zumba instructors, Zumba Fitness World Party is a significant enhancement of what has gone before. On both Wii U and Wii, you'll also be able to take part in four-player dance-offs, assuming your living room is capable of withstanding the chaos.
Majesco has also released a teaser trailer and a "Brazil" trailer, both of which can be viewed below. The wearing of tight-fitting shorts is entirely optional before pressing play.