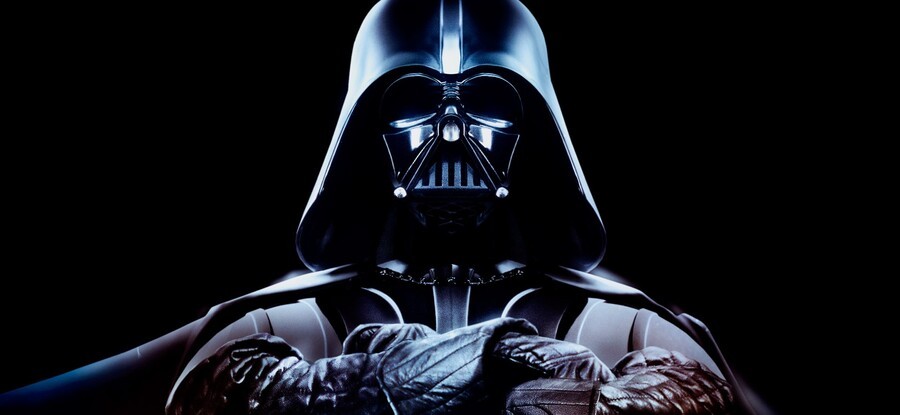 EA has signed up "exclusive" rights to Star Wars video games following the closure of LucasArts last month.
The multi-year deal appears to cover original games, rather than those linked to the forthcoming movies. To confuse things further, Disney has retained the rights to certain mobile, online and tablet games related to the franchise.
BioWare, Visceral and DICE are developers all linked with the deal, which is a sign that EA is serious about creating Star Wars games for a "core" audience. Star Wars 1313 — a next-gen title which was feared cancelled when LucasArts shut its doors — hasn't been mentioned as yet, but there's a chance it could be revived as part of the agreement.
Here's what John Pleasants, Co-President of Disney Interactive, had to say about the deal:
This agreement demonstrates our commitment to creating quality game experiences that drive the popularity of the Star Wars franchise for years to come. Collaborating with one of the world's premier game developers will allow us to bring an amazing portfolio of new Star Wars titles to our fans around the world.
EA Labels boss Frank Gibeau was equally happy:
Every developer dreams of creating games for the Star Wars universe. Three of our top studios will fulfill that dream, crafting epic adventures for Star Wars fans. DICE and Visceral will produce new games, joining the BioWare team which continues to develop for the Star Wars franchise. The new experiences we create may borrow from films, but the games will be entirely original with all new stories and gameplay.
Given EA's frosty relationship with Nintendo, does this mean an end to Star Wars titles on Nintendo systems? Given the quality of recent games, that could be a blessing in disguise — but EA's internal studios are a talented bunch.
What are your thoughts on this deal? Are you looking forward to seeing some new Star Wars titles, or has the franchise ceased to be of interest to you? Post a comment to tell us.
[source mcvuk.com]