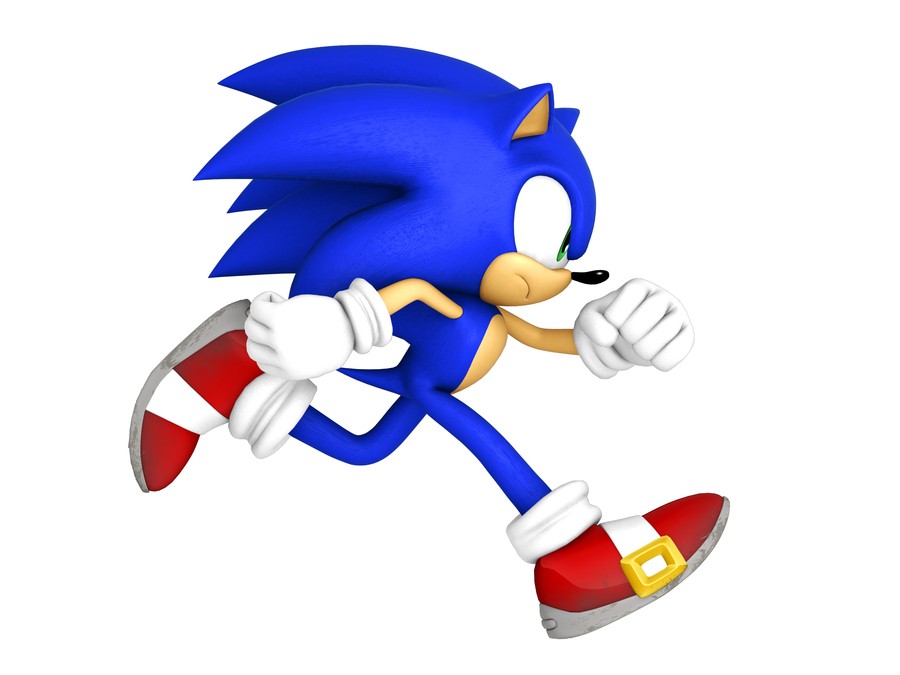 Plenty of companies based in Japan are currently releasing their yearly financial results, with SEGA Sammy — the larger organisation that includes the developer / publisher — joining in the fun. The results highlight just how valuable other areas are to the company, such as Pachislot and Pachinko machines, but we're more interested in the games, of course.
The headline figure, in terms of money, is that SEGA Sammy made strong net and operating profits in the last year, with the net figure being 33.46 billion Yen (around $330 million). That's a healthy state of affairs for the house that Sonic built.
In terms of the biggest success story that arrived on Nintendo systems, that's Sonic & All-Stars Transformed, which was also SEGA's biggest-selling title for the year with 1.36 million sales in the US and Europe; worldwide sales of that title on Wii U came to 310,000 copies, while the 3DS title (by our reckoning if we're interpreting the figures correctly) hit a pleasing 190,000 copies. We previously reported — with the last quarter's results — that the Wii U title accounted for over 25% of the game's sales, and with the subsequent 3DS port the total for the systems combined is comfortably over a third of overall sales.
The solid market share of SEGA titles on Wii U and 3DS seems to be set for a reward with software support in the coming year. SEGA says it has seven SKUs — which could be a full seven new games or, alternatively, less games but including additional planned special editions — due for release on Wii U in the coming year, the same number that's planned for PS3; the Xbox 360 is only being supported with four releases. The 3DS is also in line for decent SEGA support with six SKUs planned for the coming year, though no releases are planned for the DS; in the case of both Nintendo systems, the company is estimating results of just under one million software sales on each platform. That's nearly two million planned sales on Nintendo systems, a vote of confidence for the consoles, coming in a little behind Sony (which also has PSP games helping out PS3 and Vita) and SEGA's most valuable platform, PC.
Good news for Nintendo and SEGA fans, then, as we're set to have a generous helping of new titles in this financial year. We've already heard rumours of a new Sonic title coming to Wii U and 3DS, and it'll be interesting to see what else the famous company has in store.
What do you think of these results and, perhaps most importantly, the promised support and confidence in good Wii U sales?
[source segasammy.co.jp, via eurogamer.net]