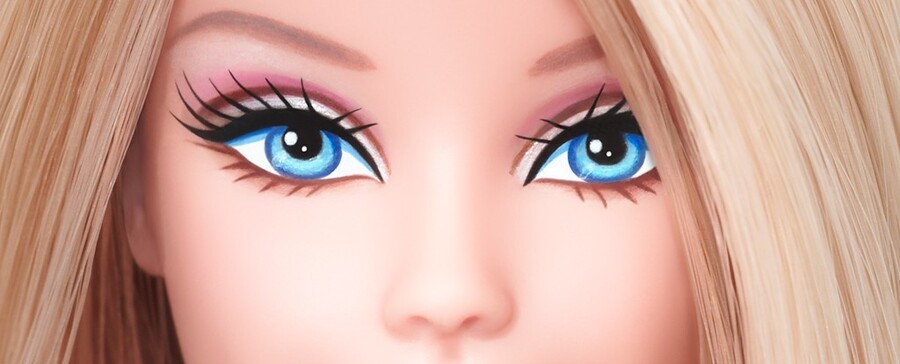 While other publishers and developers fall over themselves to find excuses not to produce software for the Wii U, Namco Bandai is making a little bit of effort — although we're not entirely sure that Barbie Life and Monster High: 13 Wishes are the kind of games that dedicated Nintendo fans are waiting for.
Both titles are coming to all current Nintendo systems — Wii U, Wii, 3DS and even the DS.
339685205516353536
339685420902281216
Namco Bandai has also confirmed that Young Justice: Legacy is hitting UK Wii U consoles on September 13th.
It's nice to see one publisher support Nintendo so fully, but are these the kind of games that will turn around the Wii U's fortunes? Let us know your opinion by leaving a comment below.