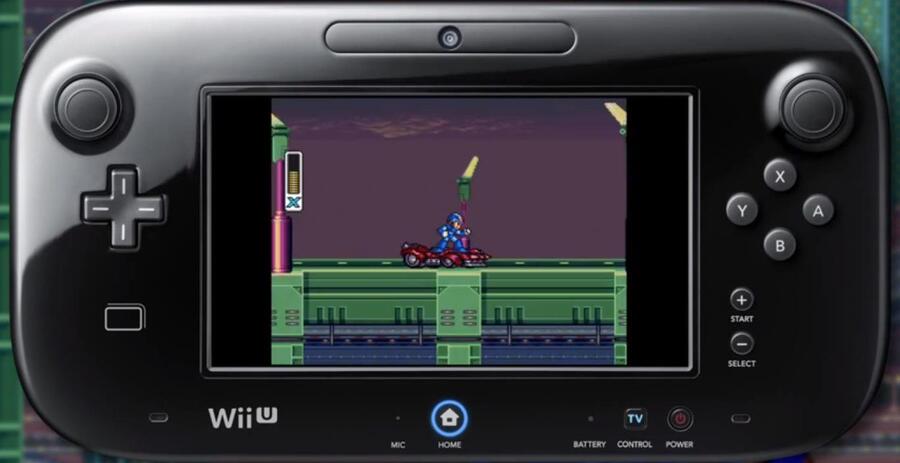 Mega Man X, Capcom's first entry in the 'X' series of games for the Blue Bomber, is set to release on the Wii U Virtual Console in North America this week, on the 30th May; considering how synchronised many of the Wii U VC releases have been to date, there are decent odds that it'll also arrive in Europe's next download update.
Nintendo posted a trailer of the game - which made its debut on the SNES in Japan in 1993 - onto its YouTube Channel, which displays Mega Man in action on the Wii U GamePad as he jumps, shoots and punches his way through various levels.
Will you be downloading Mega Man X from the Wii U Virtual Console this week? Let us know in the comment section.
[source polygon.com]