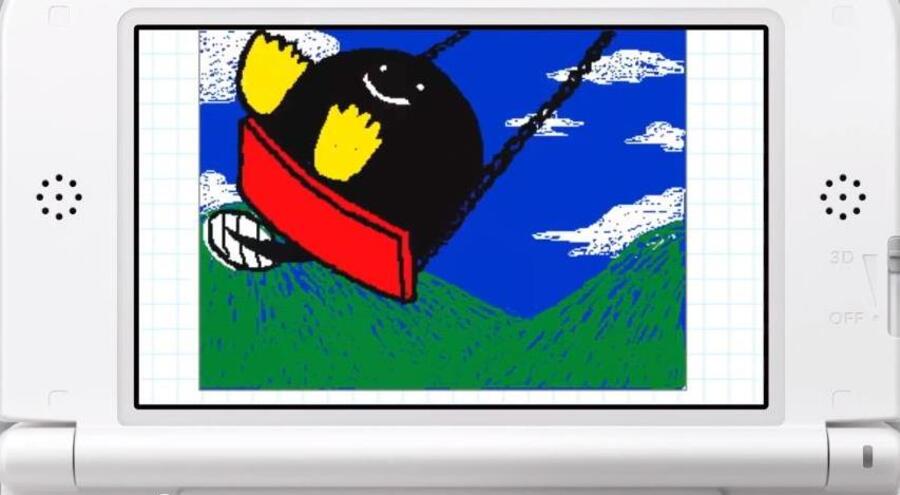 Flipnote Studio 3D is, after a fair old wait, finally coming to the 3DS eShop this summer. Like its DSi predecessor it'll be a free app that'll also include some improved features, with short animations now having up to six colours, three layers for a 3D effect and will be easy to export as AVI or GIF files.
To date the release in the West has been pegged as "this Summer", but Nintendo has now confirmed the release date for Japan — it'll hit the region on 3rd July, as reported by well-known NeoGaf patron Cheesemeister.
With the DSi Hatena server being shut down today — though your library will automatically transfer — we doubt that Nintendo will want the gap between services to be excessively long. Flipnote Studio 3D has been on plenty of wishlists since the 3DS launched, with the only controversy about the new title being the introduction of the paid-subscription for the World Gallery, with the friends-only equivalent being free. The new app is set to more social, however, with artists rated highly by the community supposedly set to be rewarded with prizes.
Firm details on the subscription costs and more will no doubt emerge soon, but the wait is getting shorter.
[source gonintendo.com]