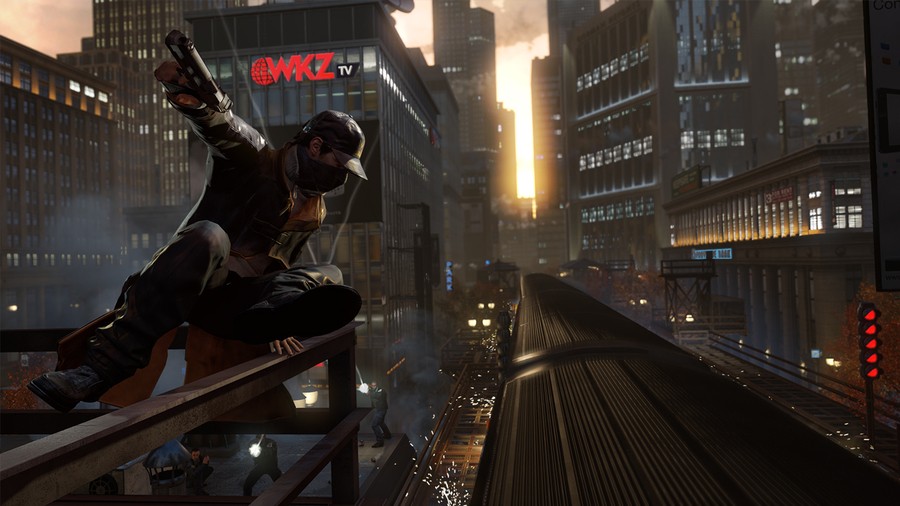 Ubisoft has confirmed that Watch_Dogs will launch in the U.S. on 19th November, Europe on 21st November and in the UK on 22nd November.
In terms of UK retail offerings, meanwhile, the game will be available in four (count 'em) different editions: Dedsec (UK exclusive), Vigilante (exclusive to GAME in the UK and GameStop in Ireland), UPlay Exclusive (only available from Ubisoft's UPlay site) and the Special edition (exclusive to GAME in the UK). All of these editions come with bonus content, both physical and digital.
Ubisoft has also released a new gameplay trailer, which you can view below. All we can say is: Wowzer.