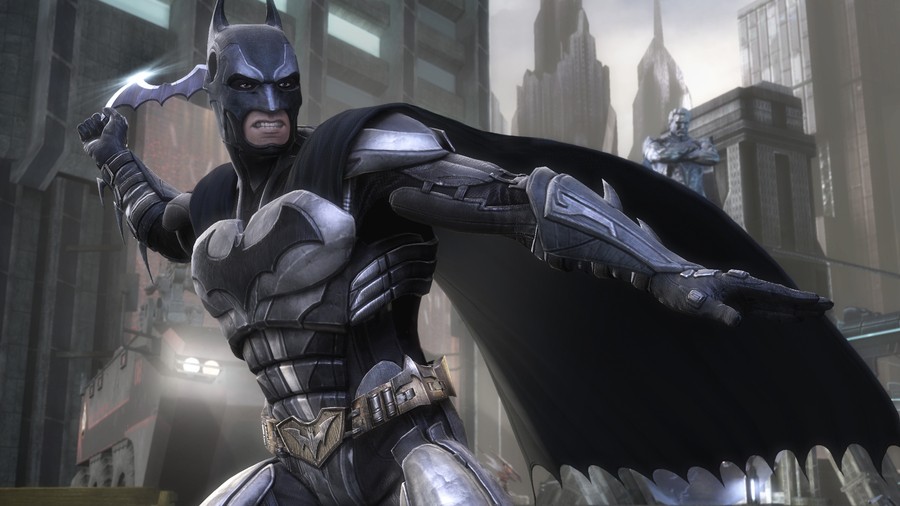 Just days before its release in the UK, we were given unfortunate news that Injustice: Gods Among Us will miss its scheduled release date of 19th April this week in that region. For any Brits reading it's worth noting that it'll only be delayed by one week, launching on 26th April.
Now, it seems, the spotlight has been turned to its DLC situation: the Wii U edition apparently doesn't support the cross-unlock content functionality with the iOS version. Users of the mobile version can unlock items for use in the console title, and vice versa, but according to a tweet from IGN, the Wii U's menu doesn't seem to include this DLC option. In fact in a prior tweet, the same editor says he can't find evidence for DLC of any kind.
https://twitter.com/RichIGN/status/324301724162592768
What are your thoughts on this? Will this have any effect on your choice to pick up the game when it's released next week? Let us know in the comment section.
[source twitter.com, via siliconera.com]