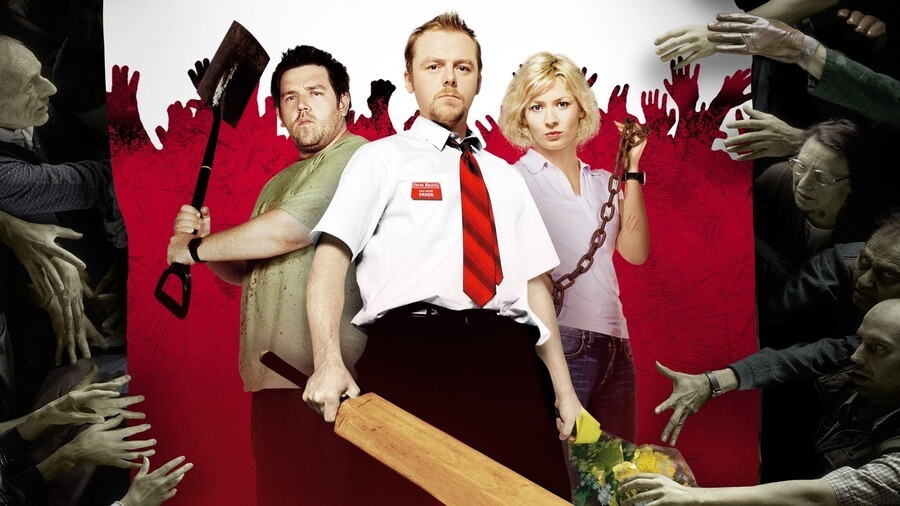 We've all heard of life imitating art, but what about art imitating art? That's exactly what has happened with ZombiU, as it gives the player a cricket bat as their only melee option — a loving nod to the seminal 2004 British horror comedy Shaun of the Dead.
In case you haven't seen it, the film focuses on one man's quest to win back the love of his life — and how it becomes annoyingly hampered by a zombie outbreak.
Amusingly, Shaun of the Dead co-creator and leading star Simon Pegg has just discovered the game, and seems to be pretty pleased that his film is referenced:
313050962472345600
ZombiU was released alongside the Wii U console last year, and gained a positive review from us. Are you still smashing skulls with your trusty cricket bat? Or, like Pegg, are you only just discovering the game now? Post a comment to let us know.
[source twitter.com]