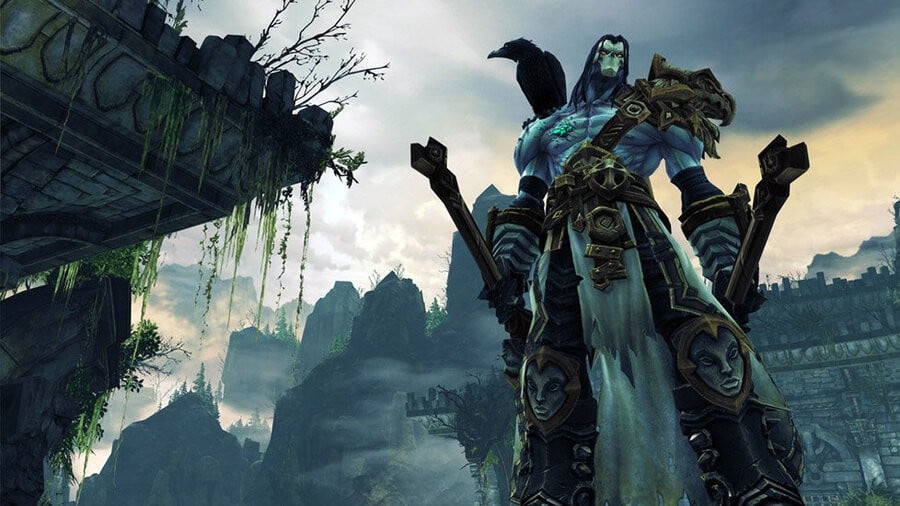 When THQ bit the dust a while back, Vigil Games was one of the companies which didn't get purchased. This seemed to spell the end of the popular Darksiders franchise.
However, hope is not lost. It would appear that Crytek USA CEO David Adams has expressed an interest in purchasing the IP he and many members of his newly-formed studio previously worked on during their time at Vigil.
A Twitter account claiming to belong to Adams has posted several tweets stating an intent to purchase the intellectual rights from defunct THQ:
317000526434816001
And upon being asked whether the Wii U would be considered, the former Vigil co-founder added:
317001644724326400
The Adams account is unverified and contains too few posts to prove its legitimacy with any degree of confidence. It should also be noted that there was evidence after THQ's initial sale that Darksiders would be abandoned. However, changes can happen and the Austin, Texas-based Crytek USA may be able to save the brand.
If news of a purchase proves true, would you support a resurrection of the Darksiders franchise?
[source gamepodunk.com, via twitter.com]