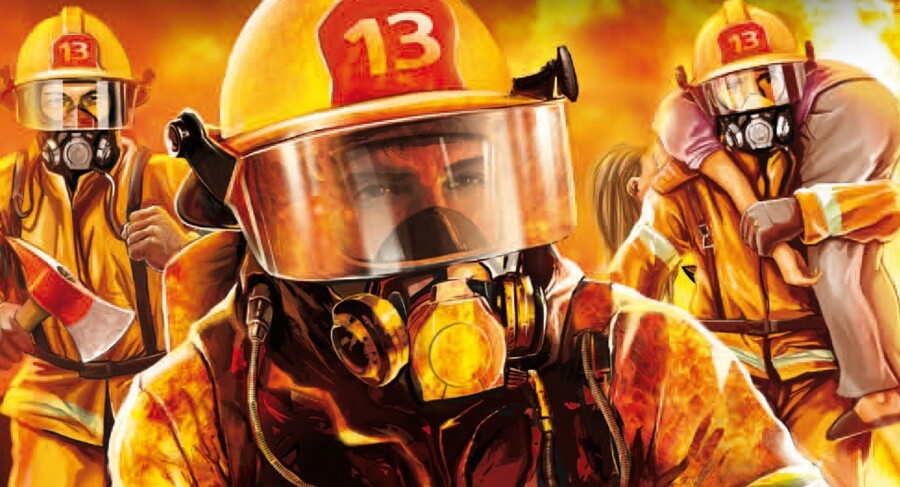 The CEO of Scientifically Proven Entertainment has exclusively revealed to us that his company is working on a semi-sequel to the popular Real Heroes: Firefighter series.
Previously available on Wii and 3DS, the franchise puts you in the position of a fireman attempting to douse the flames and rescue people from crumbling structures.
Speaking in an interview with Nintendo Life regarding the company's new Blood of the Werewolf title for the Wii U eShop, Scientifically Proven founder Nathaniel "Than" McClure had this to say about the forthcoming project:
It will be an Unreal Engine-driven, episodic action-packed shooter. As a player you will fear for your life in the same familiar fashion as the big cinematic shooters but driven by some new unique mechanics — the destructive fire enemy and the ever changing, choice-driving, destructible environments. The first person mechanics are the same as what you are used to, but the harrowing life and death experience in the face of a 1500 degree wall of fire or a collapsing city tower is something totally unique and new. The Wii U and its dual-screen ability on the GamePad make it a perfect fit. We think you will love it.
Sounds like the studio has some big ideas for the Wii U GamePad — we'll be keeping a close eye on this. Will you?