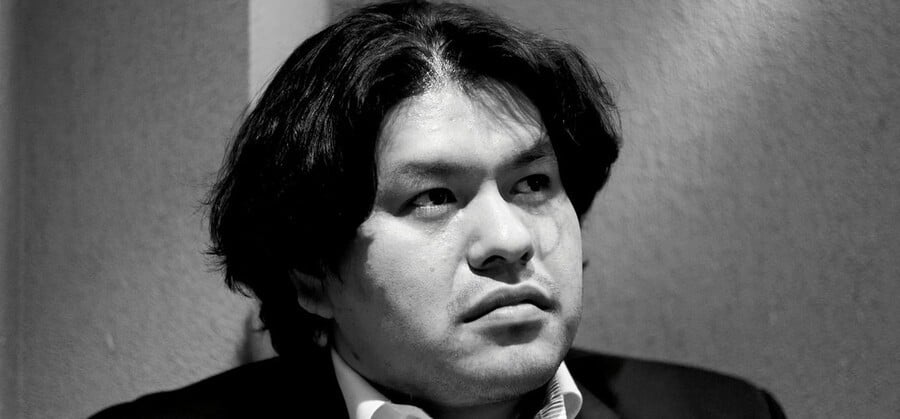 Respected game designer and musician Kenji Eno passed away yesterday. Cause of death was heart failure induced by high blood pressure. He was 42 years old.
Best known for founding the game studio WARP, Inc. and creating the Sega Saturn RPG adventure D, Eno was also involved in the WiiWare title You, Me, and the Cubes.
He also composed the music for Sega Rally 2.
[source kotaku.com]