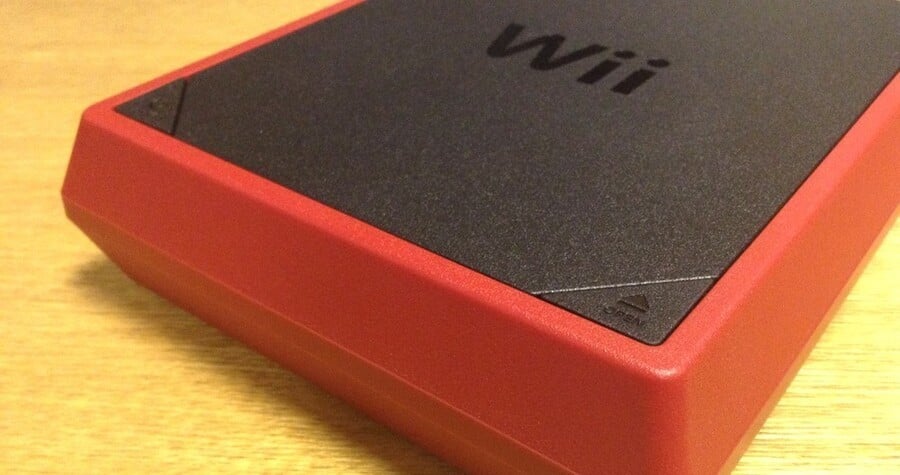 The Wii Mini — otherwise known as the hardware revision that nobody asked for — is coming to the UK on March 22nd.
The system was launched last year as a Canadian exclusive, but we'd recently heard rumours that it was getting a wider release this year. A scaled-down edition of the original Wii console — which has sold almost 100 million units globally — the Wii Mini has a different design and no internet connectivity whatsoever.
To coincide with the launch, Nintendo is releasing several classic titles under the Nintendo Selects banner.
There's no word on pricing as yet, but in Canada it cost $99.99 — which translates to just over £60. Will this price point convince you to open your wallet? Leave a comment to let us know.