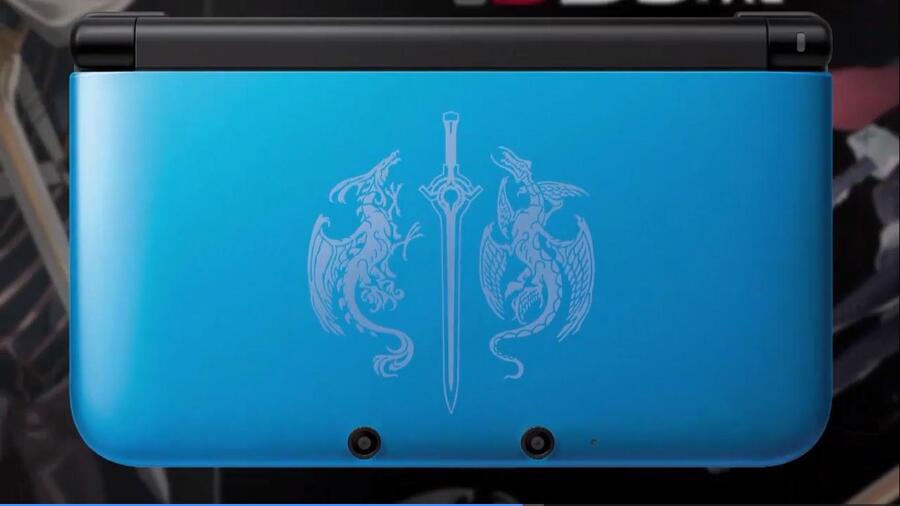 While Japanese gamers have been enjoying Fire Emblem: Awakening for a number of months, and North Americans have been taking on the adventure in recent weeks, poor old Europeans have been left without so much as a firm release date.
Nintendo of Europe boss Satoru Shibata apologised for that during today's Nintendo Direct, but also confirmed that the title will finally arrive on 19th April. In addition, he made some of us very happy by also unveiling a special edition blue 3DS XL bundle exclusive to the region. The system itself has a series logo on its cover, and the game will come pre-installed as part of the offer. As with other regional releases, there will be initial DLC — called Champions of Yore 1 — available for free from the eShop for a limited period when the game launches.
It's a long awaited release in Europe, and that new customised hardware design may tempt a few to switch handhelds. So, Europeans, excited about this?