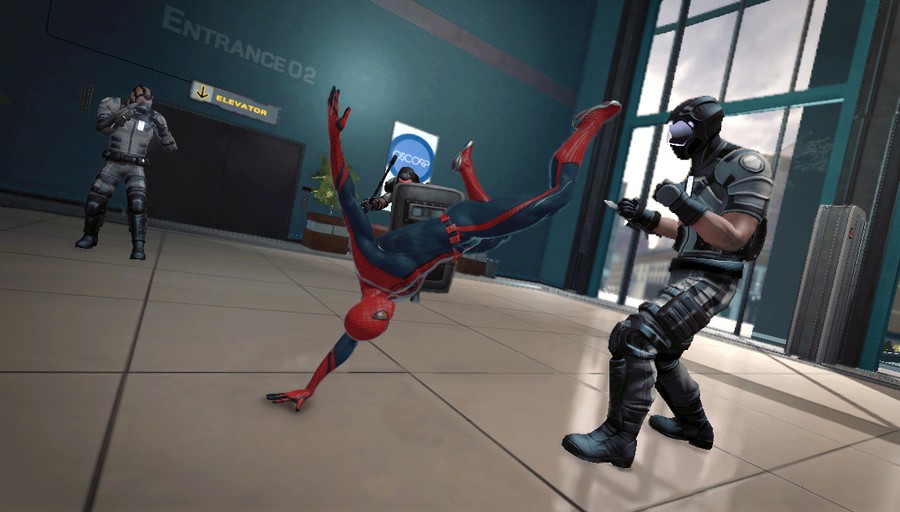 Activision has confirmed that The Amazing Spider-Man: Ultimate Edition will be hitting European Wii U consoles on March 8th.
The game features a whole host of DLC packs, as well as exclusive features such as the ability to use the GamePad's screen to reply to mobile phone messages in-game and play the entire experience off-screen.
Amazon revealed the North American release date back in December — it should be hitting that region on March 5th.
Will you be joining Peter Parker on his quest for justice? Leave a comment and tell us.