Today, Nintendo will be broadcasting a Nintendo Direct focused solely on Pokémon news.
The event will take place at 6 AM EST / 3 AM PST / 12 PM CET / 11 AM UK and will be hosted by Nintendo president Satoru Iwata.
You can watch the video unfold on this very page, and as usual we'll be providing comments during the broadcast.
Live Text - Updates will load here automatically, no need to refresh the page.
11:11
So that's it. Amazing news for Pokemon fans! Was it what you were expecting?
11:10
A worldwide release! That's amazing. Nice work, Nintendo!
11:09
Pokemon X and Y, worldwide release in October 2013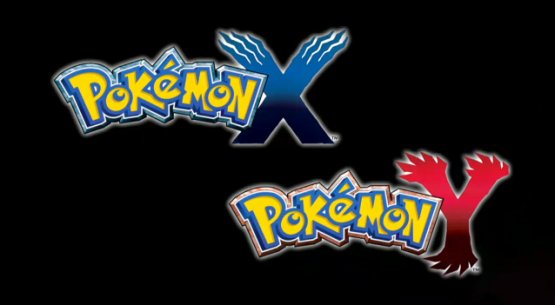 11:08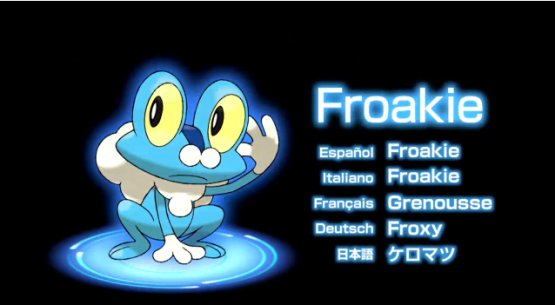 New Pokemon!
11:08
Full 3D Pokemon adventure ahoy!
11:07
Two new games in the Pokemon series on 3DS!
11:07
Three minutes left, come on Iwata!
11:06
What an incredible lineage. Amazing!
11:06
Is it just us, or is Iwata's English getting better with each video?
11:04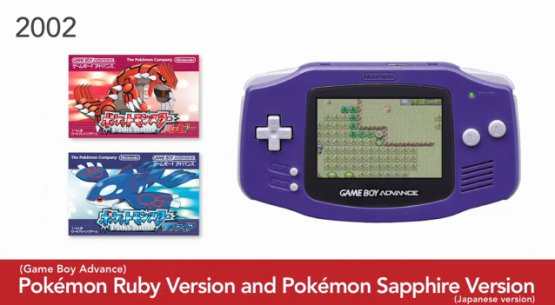 Oh man. Nostalgia burst!
11:04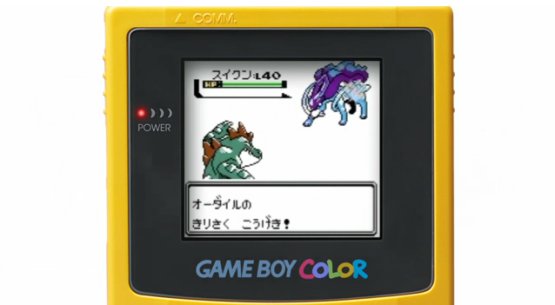 11:03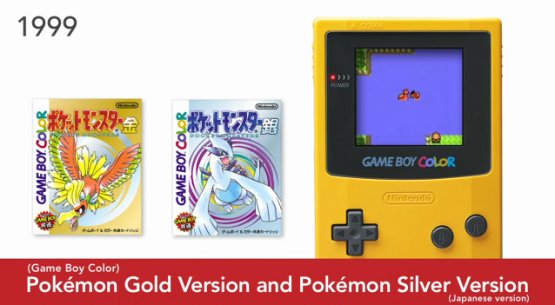 Love that retro hardware!
11:02
We totally did the link cable thing here at Nintendo Life.
11:02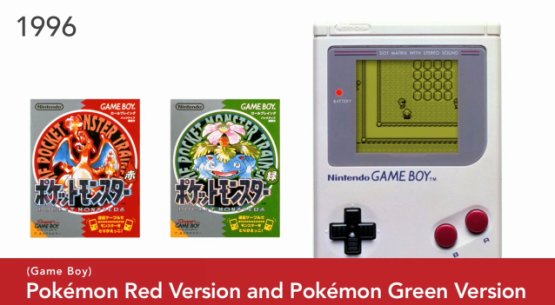 Iwata starts with a recap of the history of the series! Neat!
11:00
Direct to you! He did the arm thing!
10:51
Less than 10 minutes to go. Is your body ready?