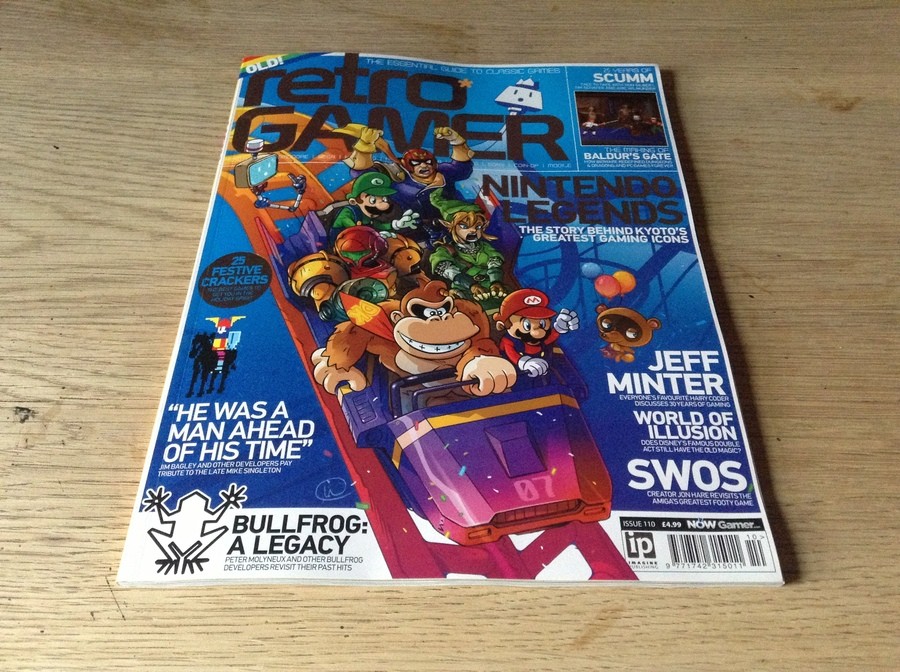 We're massive fans of UK publication Retro Gamer here at Nintendo Life, and this month's issue has us particularly excited. It showcases exclusive cover artwork featuring a plethora of Nintendo characters, including Mario, Link, Captain Falcon, Samus Aran and Donkey Kong.
The cover is the handiwork of Wil Overton, who's a long-time friend of Nintendo Life and did similarly amazing work on the classic UK SNES magazine Super Play. Overton also produced the cover for the final issue of Nintendo Gamer magazine.
You can order a physical copy of this landmark issue directly from Imagine Publishing's website. It's also available online.