Namco Bandai has released the first trailer for its upcoming 3DS title, Super Robot Taisen UX. Due to hit the portable console on 14th March 2013, the game is classed as a 2D side-scrolling action game based on the popular Japanese series - featuring plenty of anime mech battles with notable characters from the show.
To commemorate the release of the title, Namco has teamed up with Nintendo to release a special edition sleek black 3DS XL based on the hit series. We like the look of this 3DS XL design, but unfortunately for us it's Japan only.
Would you like to see it released here? Let us know.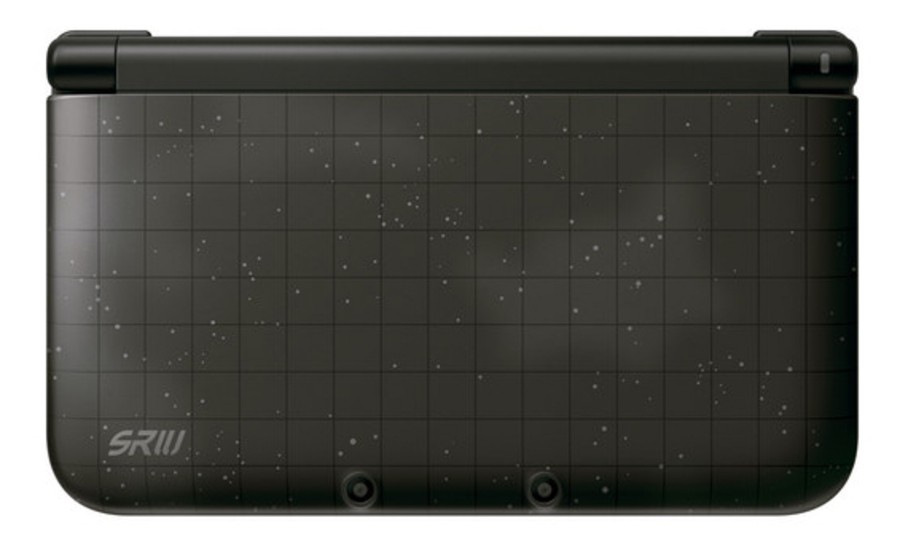 [source gonintendo.com, via cubed3.com]