Nintendo of American is holding a Nintendo Direct presentation today at 7AM PT. You can watch the live feed right here. The video is expected to last around 30 minutes.
Expect news relating to new 3DS titles, with a look at what the system has in store for 2013.
Live Text - Updates will load here automatically, no need to refresh the page.
15:27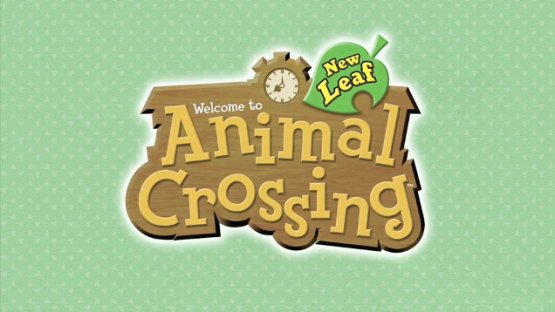 15:26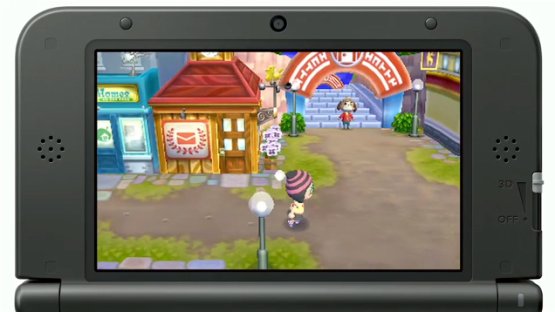 15:25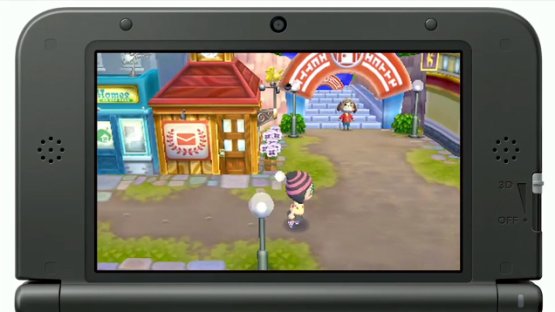 15:25
Animal Crossing: New Leaf is the official title in NA!
15:24
Admit it. You want this game.
15:24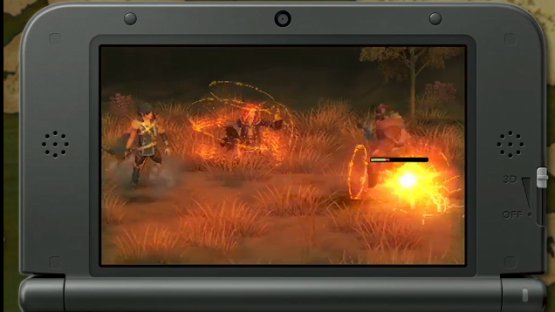 15:23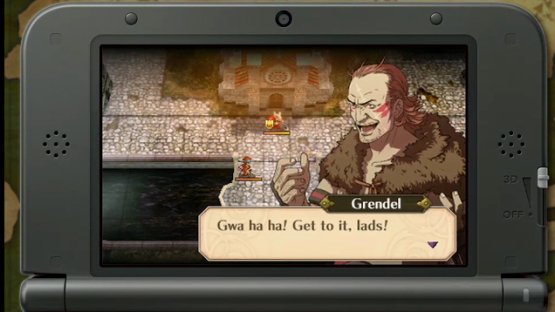 15:22
DLC will also be coming to the US
15:22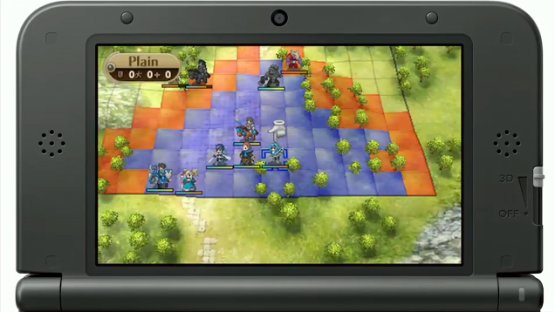 15:20
Tokyo Crash Mobs is the Puzzloop sequel we reported on AGES ago
15:19
Pretty solid content coming to the eShop right now!
15:18
Night Sky is also available today in NA!
15:18
Liberation Maiden available now in NA eShop!
15:18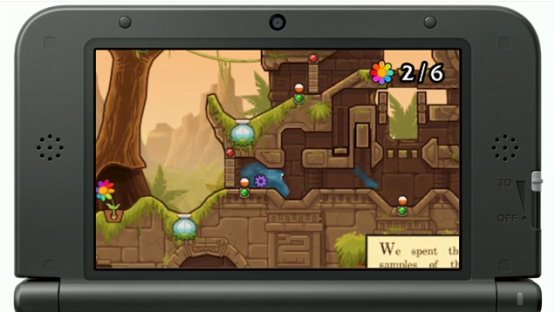 15:17
December 27th for that one
15:17
Again, we saw some of Fluidity Spin Cycle during the Japanese presentation
15:17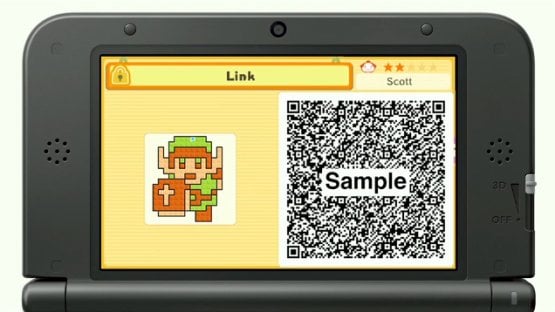 Create your own puzzles in Crashmo - out November 22nd!
15:16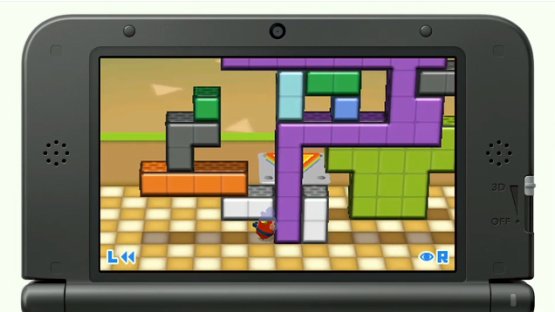 15:15
Crashmo is up next, we already saw some of this in the Japanese Nintendo Direct
15:14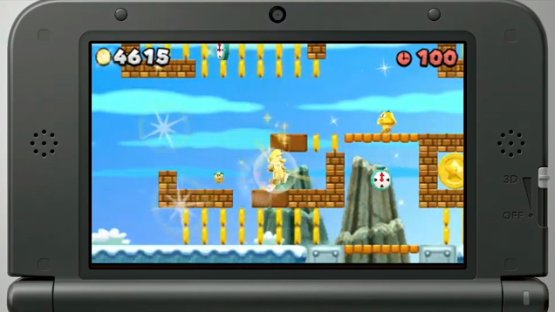 Both packs are available in NA now
15:12
NSMB2 DLC course packs news now...
15:11
10 more lessons for Art Academy in the coming months
15:05
Remember, we got some hands-on time with this at the EB Expo recently, check out the feature via the Paper Mario Stick Star game page!
15:04
"Top notch humour" Count us in!
15:02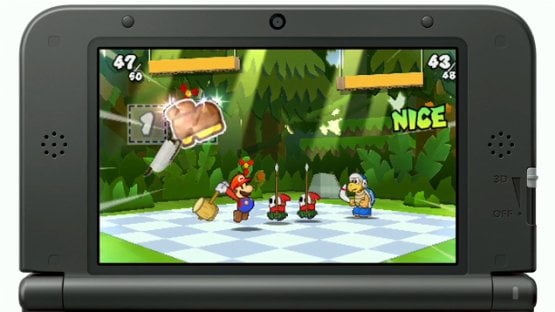 15:02
Stickers are one-shot attacks!
15:01
Paper Mario 3DS is more level based
15:01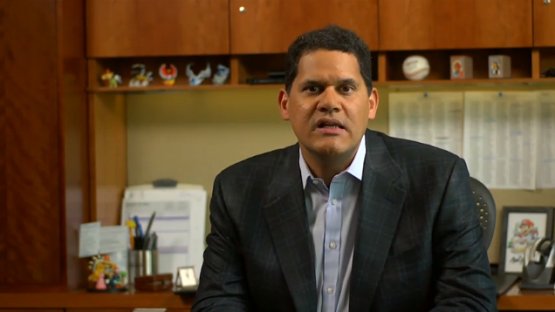 It's Reggie!
14:44
Japan is done, next up: North America!