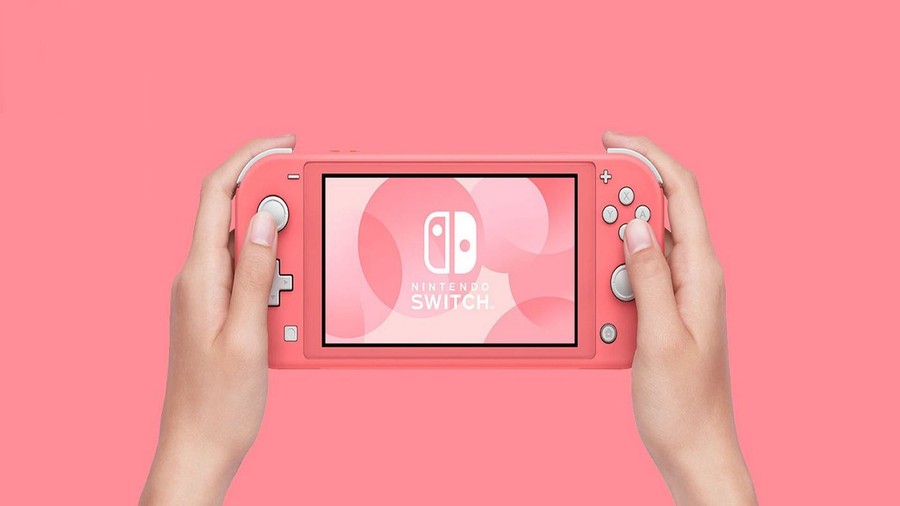 If you've been waiting to pull the trigger on Nintendo's handheld-only version of the all-conquering Switch, perhaps the latest addition to the colourful Switch Lite roster might be the one for you. The Nintendo Switch Lite Coral is a cute one and no mistake, and it launched in North America on 3rd April, and in Europe and Australia on 24th April.
Lucky Japanese gamers were able to pick up the new console alongside Animal Crossing: New Horizons since 20th March, although Animal Crossing fans have to decide if they can resist the gorgeous Animal Crossing Switch bundles in favour of the Switch Lite Coral. The Animal Crossing console is a regular Switch, though, not a Switch Lite, so if you've got your heart set on the smaller, non-dockable console, the Switch Lite Coral is the perfect companion for your Animal Crossing island getaway.
Below we've rounded up the best Switch Lite Coral offers and bundles we could find. Some may go out of stock or be restocked again with little notice, so be sure to check back if at first you don't succeed. We'll be sure to update this with any other offers that crop up, too.
Buy Nintendo Switch Lite (Coral) in North America:
Pre-order Nintendo Switch Lite (Coral) in the UK: