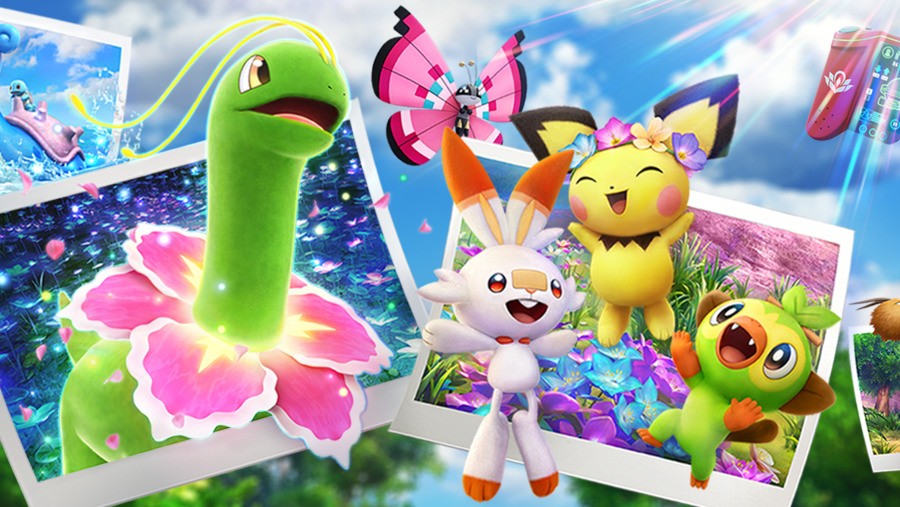 For many years, lovers of Pokémon Snap on the Nintendo 64 (now officially called 'Old Pokémon Snap'... probably) had been pining for a sequel to the first-person snap-'em-up. Offering a change of pace to the RPG battles of the mainline series, Pokémon Snap has you catching Pocket Monsters not in cruelly small Poké Balls, but in the lens of your camera as they go about their Poké Business in their natural habitats.
Fortunately for those photography fans, The Pokémon Company finally obliged after two decades when it revealed in June 2020 that New Pokémon Snap was in production. Our review of the game is live — SPOILERS: we think it's rather good — and it's out now.
If you can't get enough of the ´mon, you might want to check out where to pre-order Pokémon Brilliant Diamond and Shining Pearl and/or the upcoming open-world spin-off adventure, Pokémon Legends: Arceus on Switch, too.
Buy New Pokémon Snap In The UK
Buy New Pokémon Snap In The US
Let us know below if you'll be lining up any of these deals in your sights and snapping away.