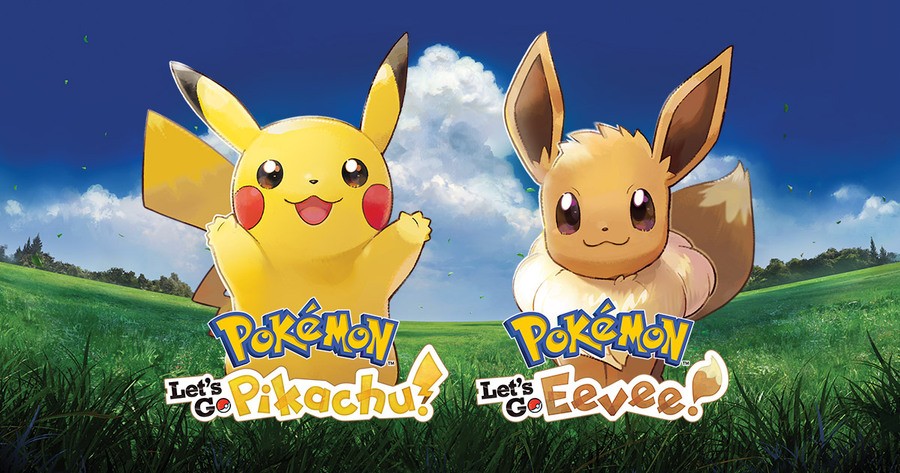 2018 rolls ever onwards and the Switch library continues to grow and grow. October saw the release of the rather lovely Super Mario Party, Starlink: Battle for Atlas, Dark Souls: Remastered, as well as many other digital delights.
So, what's on the horizon for Nintendo Switch fans for what's left of 2018, then? We've compiled a list of all the good stuff coming out at retail in November and December, so feast your eyes and prepare your wallets - this could be painful.
The Diablo III: Eternal Collection is an unparalleled action role-playing experience and contains Diablo III, the Reaper of Souls expansion set, and the Necromancer class together in one definitive volume. You won't want to miss this one. We rather liked it in our review and feel the Switch is the best way to play this game now.
Pokémon: Let's Go, Pikachu! and Let's Go, Eevee! - 16th November
The moment we've all been waiting for has almost arrived. Pokemon: Let's Go, Pikachu! and Pokemon: Let's Go, Eevee! bring the experience of a classic Pokemon RPG to Nintendo Switch with beautiful HD graphics and gameplay that is easily approachable for newcomers to the series, but is also deep enough to keep veteran Trainers on their toes.
You may also wish to pick up a Poké Ball Plus accessory to give yourself the ultimate Pokémon Let's Go experience!
December's must-have Switch game is not up for debate. Legendary game worlds and fighters collide in the ultimate showdown. Fighters, like Inkling from the Splatoon series and Ridley from the Metroid series, make their Super Smash Bros. series debut alongside every Super Smash Bros. fighter in the series ever.
Ultimate lets up to eight players square off in action-packed battles that are all about smashing beloved video game characters off the screen. You won't want to miss this.
More Awesome Nintendo Switch Games
Aside from the highlighted games above, there are lots more Switch retail games which might take your fancy in November and beyond.
Awesome Accessories For Your Switch
We saw a whole slew of interesting accessories released for the Switch in the past few months, but more are on the way. Here are some tantalising accessories coming up in November and beyond, which we found for your consideration.
Something Extra
We thought you might also like to know that after weeks of being sold out everywhere, it's now possible to order the Japanese version of the Neo Geo Mini console, along with controllers and other items.
So that's it for November and December - did we miss anything? Let us know with a comment and also tell us if you've pre-ordered any of these goodies!