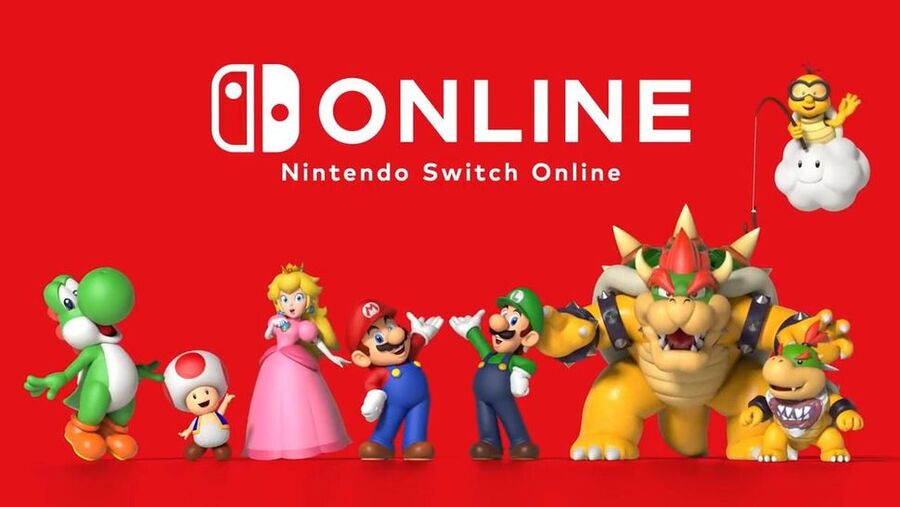 Nintendo Switch Online provides online multiplayer, cloud saves, special offers, and multiplayer NES and SNES titles to the masses for a modest fee. That is, if you can figure out how to sign up for it.
In this quick guide, we're going to run you through how to get set up so you can get a few rounds of Splatoon 2 in before your lunch break's over.
If you're still on the fence and want to know what Nintendo Switch Online is capable of before you sign up, check out our FAQ. We explain everything there is to know about Nintendo Switch Online in an easily digestible format.
Sold already? Good stuff. Let's go through how to sign up on your Nintendo Switch console.
How To Sign Up For Nintendo Switch Online In Steps
Before you can sign up for Nintendo Switch Online, you need to perform a system update. So head on over to settings, scroll down to 'System', and hit 'System Update' to get the latest patch.
When it's downloaded, head on over to the eShop and follow the simple steps below:
Scroll down to the 'Nintendo Switch Online' section of the eShop and press 'A'
Choose 'Membership Options'
You now have a choice. You can opt for a seven day free trial if you're unsure and want to test out the features, or you can scroll down to the 'Individual Memberships'

If you choose the free trial, bear in mind that you are agreeing for Nintendo to sign you up to the monthly membership if you don't cancel the trial before it's up
Check out our Switch Online Family Membership guide you'd rather sign up various family members on the same plan

If you're set on an 'Individual Membership', opt for a monthly, quarterly, or annual option and hit 'A'
Now, simply choose a purchase method, add any Gold Points you want to use to get a discount, and purchase it like any other game on the eShop
Once the payment is complete, you're now a proud owner of Nintendo Switch Online!
Anything Else I Should Do?
At this point, you're set, though we'd recommend you do the following:
Download the NES and SNES games collection so you can get playing the classics right away
Check for updates for your favourite games that you play regularly. Chances are, you'll have a small patch to download that will enable you to use cloud saves. We wrote a guide on how they work if you're still unsure.
If you sign up for an annual membership, get your free Splatoon 2 gear. Nintendo will send you a code shortly after purchase by email. Follow the instructions to redeem it to get your branded Nintendo Switch Online gear.
Have you got Nintendo Switch Online already? What's your favourite new feature? If not, why HAVEN'T you got it? Let us know all in the comments section below.