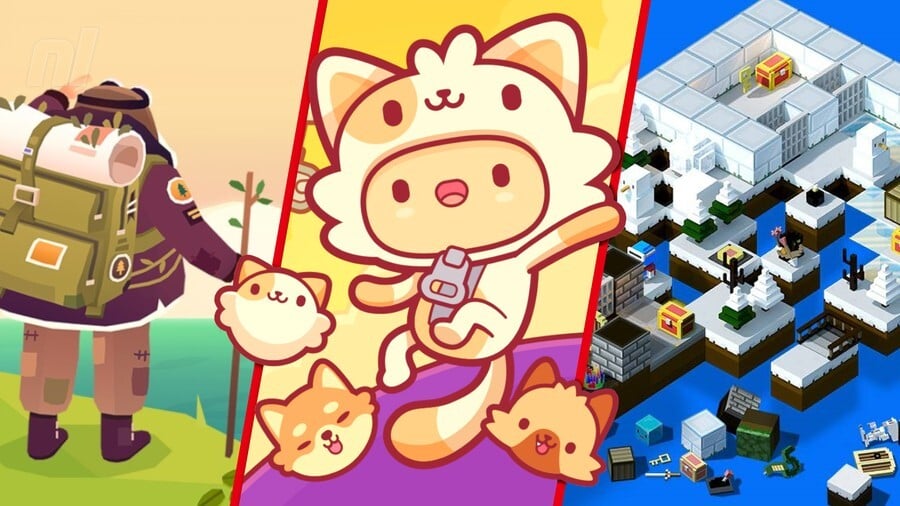 A few weeks ago we had the third in our 'Reader Recommendations' series featuring a dozen community-nominated gems that slipped through our review net but which Nintendo Life readers believe deserve some love and attention.
Well, we had so many nominations for Part 3 that we've decided to bring the next entry in the series forward with another twelve nominees. In fact, we've even got a handful more waiting in the wings, so if there are other games you'd like to see featured, feel free to follow the instructions at the end of the article and nominate other entries — perhaps we'll get on to Part 5 sooner than we originally planned, too.
Thank you to everyone who responded. As with the last articles, we've discounting several nominations for games we have in fact reviewed and assembled the following list of games we missed. As before, each entry features a brief user comment (lightly edited for brevity or spelling in some cases), plus a trailer for some flavour. There's also a poll at the end where you can hopefully get a sense for how other readers feel about these games.
So let's take a look — in no particular order — at another batch of games NL readers recommend looking out for.