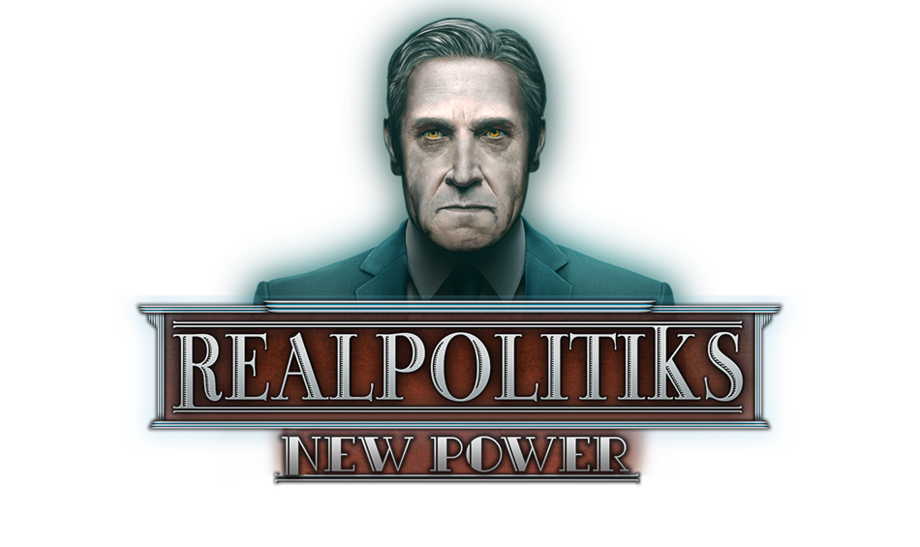 To celebrate the launch of Realpolitiks on Nintendo Switch publisher Forever Entertainment has supplied us with 10 codes for North America and 10 codes for Europe. There will be no democracy here though, to be in with a chance of winning you'll need to answer the question below and our RNG systems will do the rest. Good luck!
About The Prize
Realpolitiks is a streamlined real-time grand strategy game that allows you to become the leader of any contemporary nation. Dive deep into the issues of the modern world, with its current geopolitical borders, using your country's power and economic strength to engage in military conflicts and international affairs.
Find Out More
Read our full review of Realpolitiks
How To Win
It's simple, login or register and answer the question, we'll randomly select the winner(s) and contact them via email.
Enter The Competition
Sorry, you're too late, the competition is now closed, please try again another time!
And The Winner Is...
Thanks to everyone that entered, the winners have now been selected and emailed their codes. The winners are: Wonky_Kong, paulmcgrath13, LSoma, Markiemania95, macpunto, Sakura7, Meckus, nkarafo, SuperCharlie78, Sammich, DUSTINSR, arsoneycad, Soccbros, Naoiko, TheGreatFred, edgedino, DayOfLavos, Rohanrocks88, Vincenzoclaw, koops330
Rules
Closing date for entry is midnight GMT Mon 3rd September 2018, winners will be contacted via email, prizes will then be provided by download code or gifted directly to the console. You may only enter once, duplicate entries will be removed. Please read our full competition terms and conditions before entering.