We've got FIVE up for grabs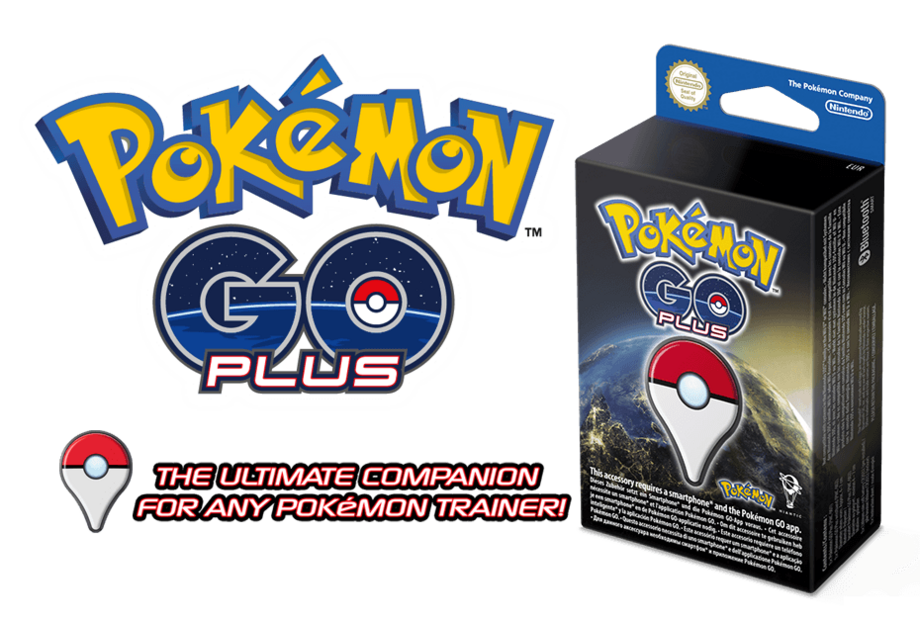 There is a limited amount of summertime left in the UK and together with our friends at Nintendo UK we've got five Pokémon GO Plus accessories to give away, a perfect excuse to get back into Pokémon GO, right?
The ultimate companion for any Pokémon Trainer, Pokémon GO Plus let's you Catch Pokémon and hatch eggs without even needing to look at your smart phone. It's compatible with iOS/Android and connects to smartphones via Bluetooth low energy and notifies players about nearby Pokémon and PokéStops.
The device was a hot product and difficult to get hold of when it was first released, stock is now available and even if you don't win you can get one from the Nintendo UK Official Store.
About The Prize
The Pokémon GO Plus device will vibrate and flash blue whenever in range of a PokéStop, allowing players to receive items with a simple tap of the Pokémon GO Plus button. Pokémon GO Plus can also be used while Pokémon GO is running in the background on smartphones. Pokémon GO will track distance even while running in the background, allowing you to hatch eggs and earn candies for a Buddy Pokémon.
How To Win
It's simple, login or register and answer the question, we'll randomly select the winner(s) and contact them via email.
Enter The Competition
Sorry, you're too late, the competition is now closed, please try again another time!
And The Winner Is...
Congratulations to TinglesPringles, McHaggis, Talkin_Dreams, G0dlike, Talkin_Dreams who all win a Pokemon Go Plus! Wahoo!
Rules
Closing date for entry is midnight GMT Thu 24th August 2017, winners will be contacted via email for their postal address, prizes will then be posted via registered mail. You may only enter once, duplicate entries will be removed. You must be a UK resident to receive the winning prize. Please read our full competition terms and conditions before entering.