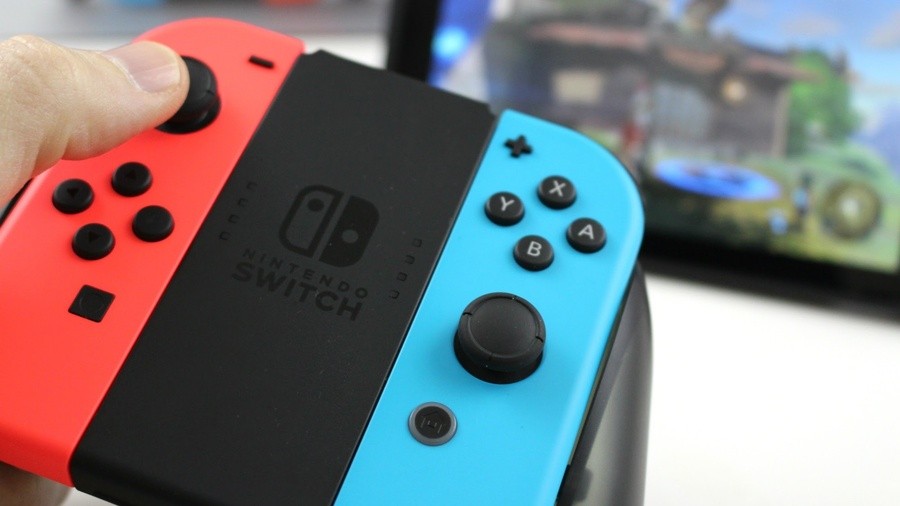 UK consumers spent £1.56 billion on video games during the first half of 2019, the Entertainment Retailers Association has reported.
The figure is a 1% increase from the total spent during the same period in 2018, which reached £1.54 billion. Digital spending rose from £1.34 billion to £1.37 billion, seeing a 2.4% increase year-on-year, while physical spending dropped from £202 million to £184.9 million, an 8.5% fall.
Video games actually generated almost as much revenue as music and video combined, being the largest-earning entertainment sector in the country by far. For comparison's sake, total spending on video reached £1.07 billion in the same period, while music spending reached £672.7 million.
A list of the top-selling games for the period has also been provided, although it's worth noting that it might not be entirely accurate. The ERA notes that physical sales tracked by ISFE / B2Boost have been included, as well as digital sales from IHS Markit estimates; with some publishers - like Nintendo - opting to not publish digital sales, it's hard to track complete totals accurately.
Grand Theft Auto V (361,312)
FIFA 19 (360,588)
Tom Clancy's The Division 2 (263,520)
Red Dead Redemption 2 (259,931)
Resident Evil 2 (239,495)
Days Gone (229,182)
Tom Clancy's Rainbow Six Siege (175,451)
Call of Duty Black Ops 4 (172,065)
Anthem (165,746)
Forza Horizon 4 (144,790)
It's good to see video games thriving in the entertainment world in the UK - we dread to think how much we've contributed to that total with the number of games flying on to Switch this year!