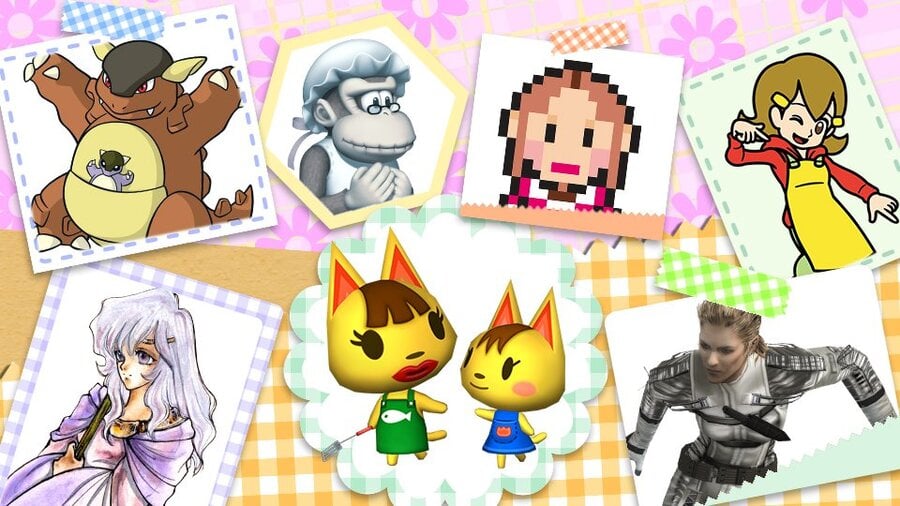 Nintendo has revealed the theme for the next Super Smash Bros. Ultimate Spirit event, and this time it's doubling up as a celebration for Mother's Day.
Called 'Mum's the Word!', the event will kick off this Friday and lasts for three days as always. The Spirit board will be littered with motherly characters for you to win, and you'll earn triple the usual SP for adding one to your collection.
If, like us, you happen to live in the UK and are confused about the event being Mother's Day-themed, worry not. In most places, Mother's Day is taking place on 12th May (consider this your reminder to pick up a last-minute gift if you celebrate the day).
Are you missing any of these Spirits? Would you rather Smash received a new kind of event to enjoy? Let us know in the usual place.
[via twitter.com]