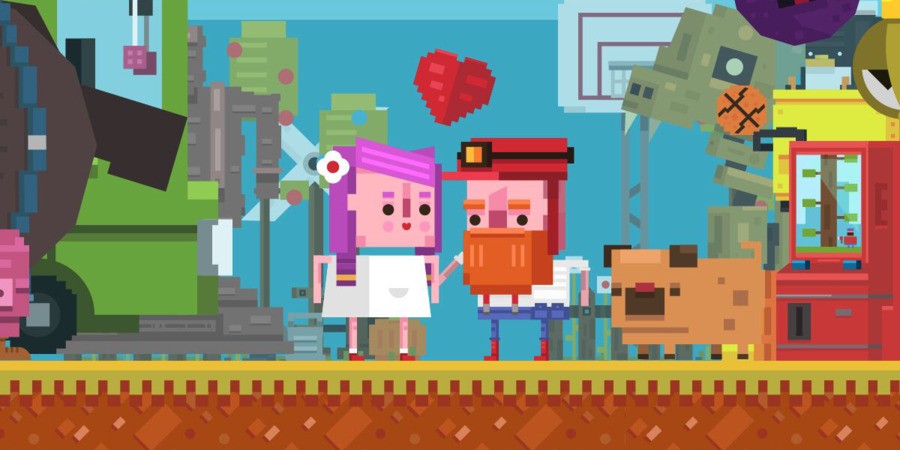 Don't you hate it when you are just minding your own business and then a huge angry mole kidnaps your sweetheart? This is the dilemma that Diggerman finds himself in, and his solution, of course, is to dig.
Forever Entertainment will be bringing this arcade-style game to the Switch just in time for Christmas, it lands on 24th December, and while we have no news on pricing yet, but we expect it to be quite affordable.
Here is more information about the game:
Diggerman is an ultimate digging experience introducing brand new arcade mechanics.

The world was beautiful some time ago. We lived together in our lovely cottage digging some mud every day. Suddenly everything has changed. HUGE ANGRY MOLE has come and kidnapped my beautiful sweetheart.
Will you support me? Will you dig with me and help me save my beloved?

Watch out for rolling stones, spikes, spider nets, TNTs, lava, and bats!

Let's dig together, let's find some treasures, let's put them on the ground and make some money!
Let us know if you fancy a bit of Diggerman action later this month with a comment below.