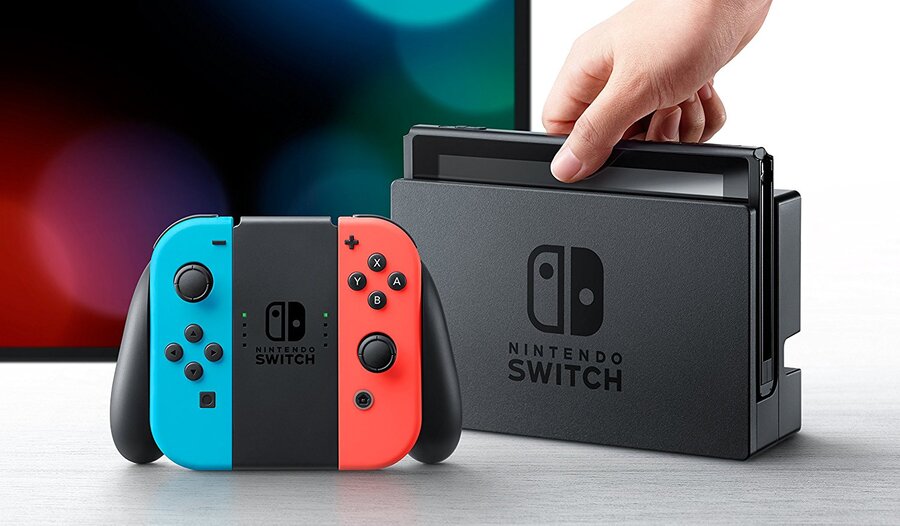 Nintendo has shared details on some upcoming Black Friday deals for Nintendo Switch and Nintendo 2DS in the US. As you'd expect, these offers save buyers a nice chunk of cash, and we've even been treated to a brand new video starring Luigi to take a closer look.
First up is a Nintendo Switch system with Mario Kart 8 Deluxe included as a full game download for $299. This is the suggested retail price for a Switch on its own in usual circumstances, so you're essentially getting your $60 copy of Mario Kart for free. Not bad! A set of two white Joy-Con Wheel accessories is also set to be on offer for a suggested retail price of $14.99.
Elsewhere, a second bundle sees a yellow and red Nintendo 2DS system with Super Mario Maker for Nintendo 3DS pre-installed available for just $79.99. The game itself launched at $40, so you don't need us to tell you how amazing an offer this is, especially when you consider how many 3DS games you can snag at lower prices these days to fill your collection.
The bundles will be available at various retailers across the US when Black Friday arrives next week. We'll make sure to share any links to amazing offers right here on Nintendo Life, so make sure to keep checking back. For now, though, we'll leave you with the newly-released video:
Are you thinking of picking up a new system? Let us know below.