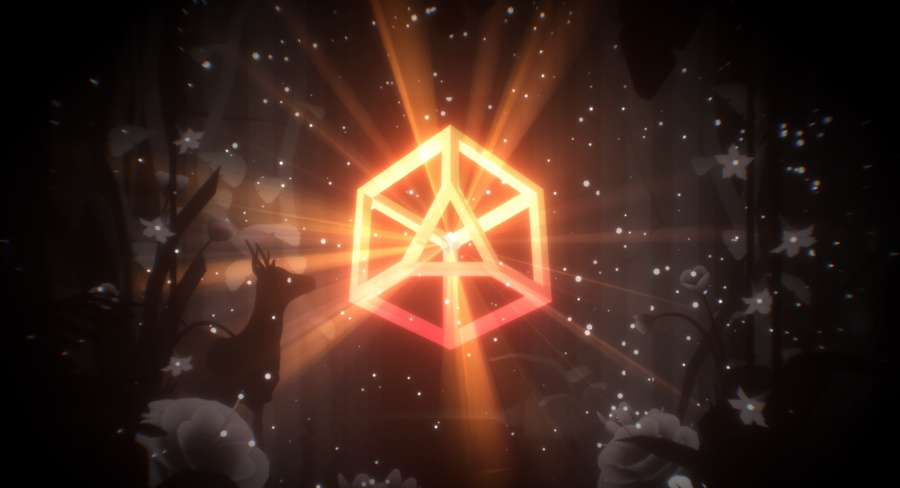 Another day and another mobile port making its way to the Nintendo Switch eShop. And while we can see you rolling your eyes at the screen from here, we're actually quite excited for this one. Kenshō, from Finnish studios FIFTYTWO and Jetdogs Oy, combines colour-matching elements with a striking visual style that shifts and changes depending on light, weather and other conditions around it.
Here's a snippet from the official announcement:
The name of the game refers to two terms from the Japanese philosophical concept, Zen: "Ken," which means "seeing," and "shō," which means "nature." It is shō, nature—its pricelessness, beauty and fragility—that is at the heart of the game, which takes place in a surreal room. Doors inside that room lead to different worlds and breathtaking environments, including lush jungles and stormy seas. The game of Kenshō tells its story through ingame cutscenes and emoji-style conversations that are fun to watch.
'Emoji-style conversations'? We'll have to take their word on that one...
Kenshō will arrive on the Nintendo eShop this Spring. Let us know if its unusual puzzle antics pique your interest...