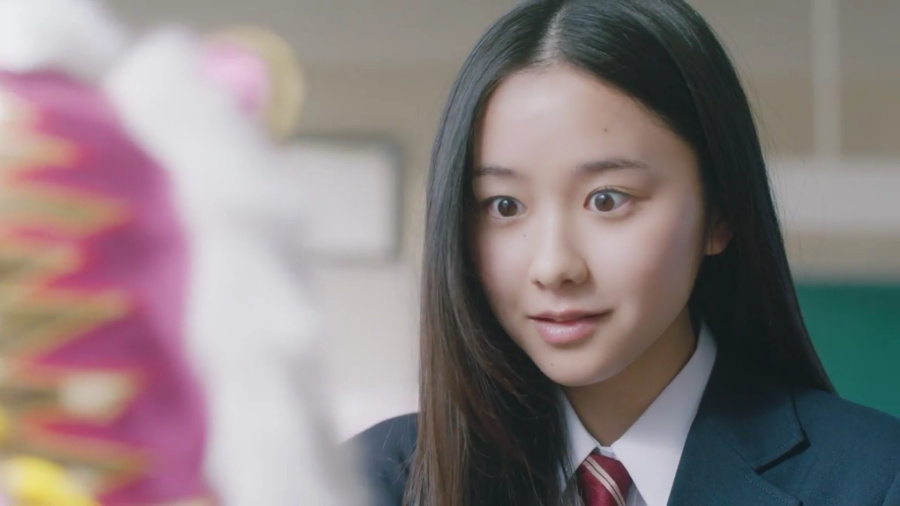 Miitomo launches today in the west, but has been available in Japan for a short while. However, Nintendo has decided to release a few TV commercial in its homeland to mark the worldwide launch, and it does an effective job of capturing the aim of the app - to enable friends to share information in a non-direct fashion and get to know one another better.
In the commercial, a Japanese schoolgirl is shown idly checking her Miitomo app when she comes across an amazing piece of information. She then rushes into school to meet a friend, who - we presume - has just answered a question on Miitomo related to professional wrestling. We're guessing that this is an interest that the two pals were unaware they shared - hence the donning of the luchador mask (we don't speak Japanese and may have gotten some of the details incorrect, so please don't be too harsh on us if we're wrong about the exchange).
Let us know what you think of the commercial by posting a comment below. Happy Miitomo launch day!