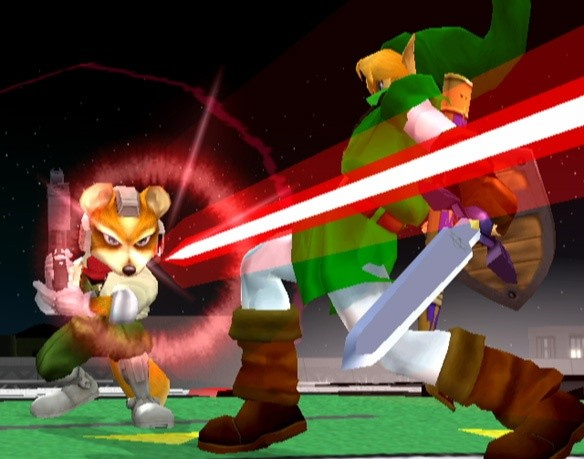 Yesterday brought us the pool stages of Super Smash Bros. Melee at Evo 2014. Today there'll be four hours of quarter- and semi-finals as the world's top players battle for a place in the finals.
This time around all of the action will be on one channel, taking place between 10am Pacific / 1pm Eastern / 6pm UK / 7pm CET and 2pm Pacific / 5pm Eastern / 10pm UK / 11pm CET.
It's getting serious now, and you can watch the action below. Enjoy!