Description will appear here shortly...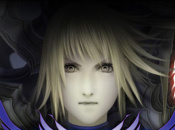 Like the WiiWare game, but totally different in 3D...
Update: Carlos Garcia, from Anima Project Studio, has been in touch to clarify that the company — producing Anima: Gate of Memories — is an entirely separate entity from the developer that produced WiiWare predecessor Ark of Sinners. Anima Project is the company behind the original Anima...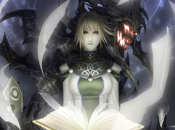 Another Kickstarter campaign is successful
Spanish developer Anima Project Studio - the team behind the WiiWare title ANIMA: Ark of Sinners - has announced that its next project is coming to the Wii U eShop. Anima: Gate of Memories has recently passed its Kickstarter goal of $90,000, bringing in $110,664. The title will initially see release on...
Hold on there, you need to login to post a comment...