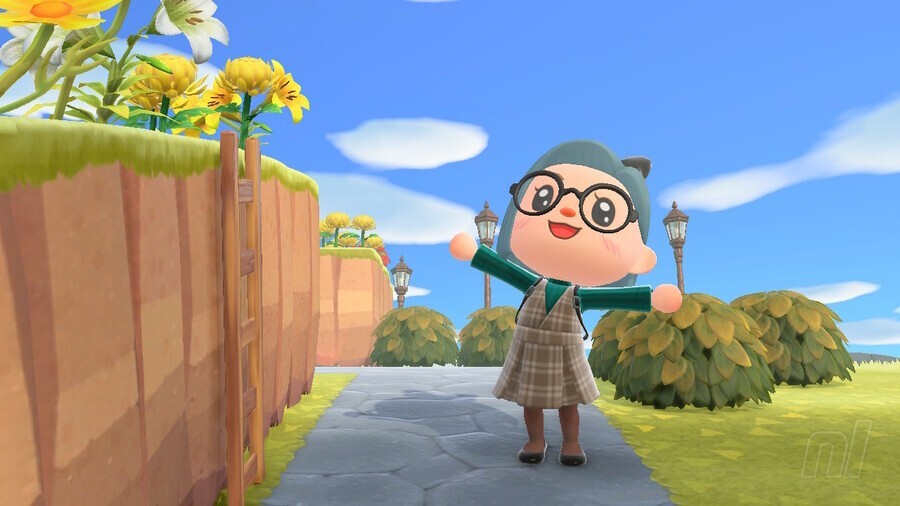 If (like us) you have been maintaining your daily dose of Animal Crossing: New Horizons, then these ornamental flower pots could be just for you.
Created by Mabel Low (@Papersynthesis), these paper flowers are designed to look just like those that you inevitably spent so much time intricately planning and planting on your island. Just remember that no watering can is required with these blossoms!
While these papercraft creations are guaranteed to be easier to put exactly where you want them (seriously, how many times have you dug a hole in New Horizons just to immediately drop your sapling right next to it!?) they may be difficult to get hold of in the first place.
Mabel Low's work was brought to our attention by @isleofjane from the above tweet, unfortunately meaning that the artist hasn't created the Animal Crossing-inspired products since December 2020. While they may not be available to buy, they have certainly inspired us to have a crack at making our own — results are guaranteed to be less than successful.
What is your favourite flower in Animal Crossing: New Horizons? Let us know your eye for design in the comments!
[source twitter.com]