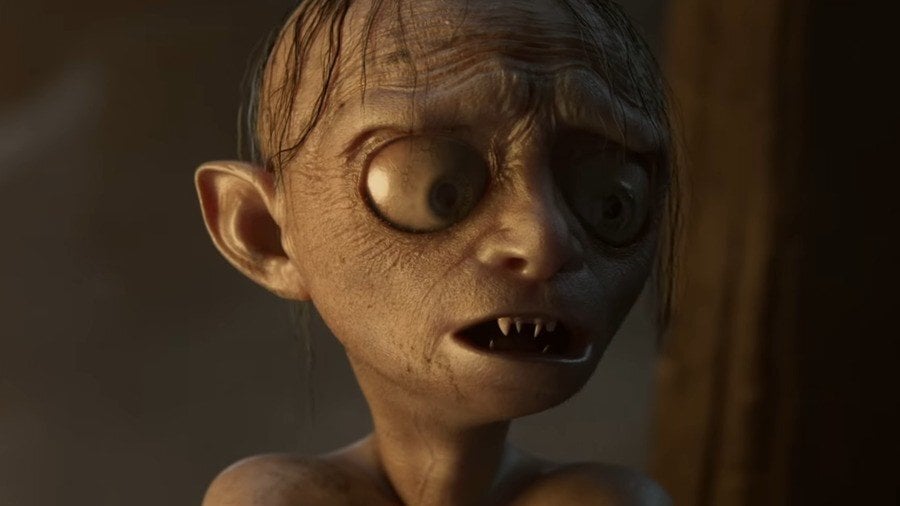 Back in May, it was announced that The Lord of the Rings: Gollum would be launching on September 1st, 2022. While certainly good news, it was clarified at the time that the Switch version would arrive "later in the year", with no specific release date attached to it.
Now, it's been confirmed that the game has been delayed on all platforms, potentially pushing the Switch version back even further. In an announcement by Daedalic Entertainment and NACON, they state:
Daedalic Entertainment and NACON would like to thank all players for their patience and support so far. During the past several years, the team has been working hard to share our vision of a remarkable story, set in a breathtaking world, filled with magic and wonder. We are dedicated to meeting our community's expectations and uncovering the untold story of Gollum in a way that honors the vision of J.R.R. Tolkien.
That being said, in order to deliver the best possible experience, we have decided to push the release of The Lord of the Rings: Gollum™ by a few months. We'll update with an exact timing in the near future.
So there you go; at the time of writing, there is now no firm release date for The Lord of the Rings: Gollum on any platform. What's clear however, is that we probably shouldn't expect to see the game launch in 2022, and it's likely that the delay will push it into Spring 2023, or possibly even further. As for the Switch version specifically, well, who knows... The publisher confirmed the release would need more work anyway, regardless of the initial release date. Now that the game has been delayed on all platforms, it's unclear when we'll see it arrive on Switch. To quell fears of cancellation, however, Daedalic Entertainment reiterates in its announcement that the game will still be heading to Nintendo's console.
What do you think this announcement means for the Switch version of LOTR: Gollum? Do you think it will arrive at the same time as the other platforms? Let us know!