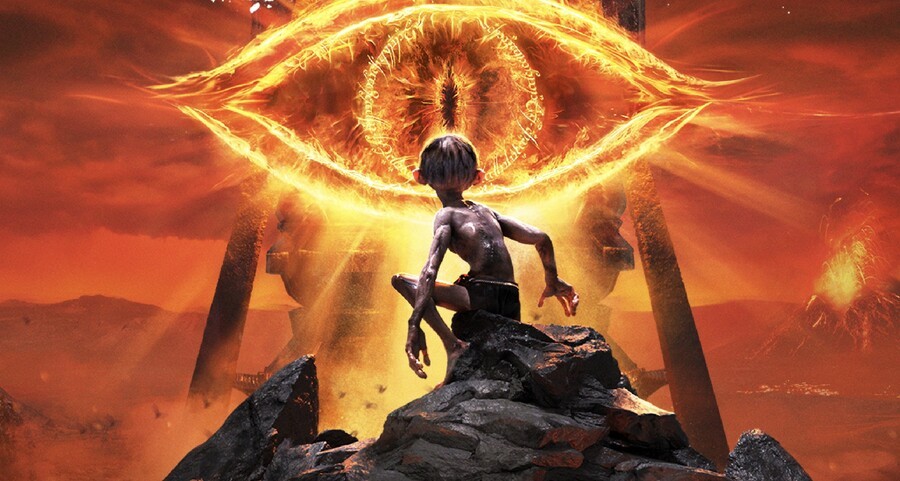 The long-awaited Lord of the Rings: Gollum from Daedalic Entertainment has been given a release date of September 1st, 2022 for PC, PlayStation, and Xbox. Unfortunately however, it seems the Switch version needs a bit more time in the oven, with the press release stating that it is "planned for later this year".
Originally announced in March 2019, the game was due to arrive in 2021, but was subsequently delayed to 2022, with NACON joining forces with Daedalic Entertainment in order to "faithfully represent" the Lord of the Rings universe. Switch owners will need to wait a little bit longer, but likely only by a few months at the most.
The game itself will follow the iconic Lord of the Rings character Gollum and will take place before the core trilogy in J.R.R Tolkien's world of Middle-Earth. Daedalic Entertainment has treated us to a new piece of key art for the game, which you can check out below:
Here's a bunch of environment shots to tide you over for a little while, too:
Hopefully we won't need to wait to long to get some more info on the eventual Switch release date!
Let us know if you're planning to pick up Lord of the Rings: Gollum later this year, and what you make of the slightly longer wait for Switch owners.