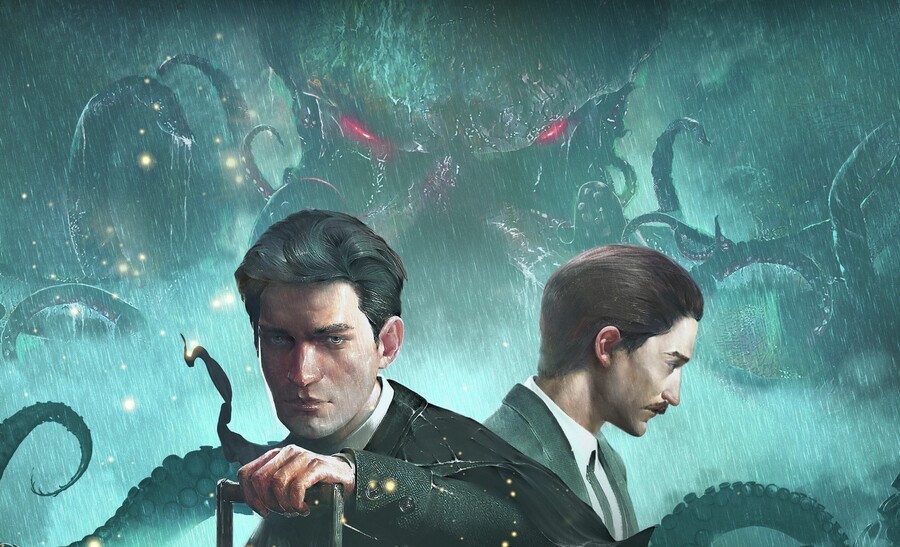 Developer Frogwares has announced that it is working on a remake of its 2006 adventure game Sherlock Holmes The Awakened, a curious cross-over that sees Sherlock Holmes and his trusty sidekick Dr. Watson tackle a series of strange disappearances relating to H.P. Lovecraft's Cthulhu Mythos.
The project is said to be a 'massive remake and rewrite' of the original, with development commencing in the wake of the Russian invasion of Ukraine, which forced Frogwares to cease development on its previous project. With circumstances surrounding the invasion still heavily affecting the studio, it has also decided to leverage Kickstarter to assist with the game's funding, allowing fans to support the studio in exchange for rewards and a price reduction.
Jaroslav Martyniuk, Feature Designers Team Lead at Frogwares, had the following to say regarding the remake:
"No assets or code are being repurposed from the original game. We are essentially rebuilding the entire game from scratch to run Unreal Engine 4, using all new assets or ones we can cleverly rework from Sherlock Holmes Chapter One which came out only a few months ago. We're also adding entirely new gameplay mechanics while reworking the original ones to expand the ways players will be solving the cases. The changes to the story and timeline mean entirely new voice acting will be recorded. We're also reworking the camera to feel like modern third-person perspective games, remaking all of the UI, animations, cutscenes. The list goes on. It's essentially an entirely new game with only the underlying story in the cases staying more or less intact."
For convenience, here's a lovely list of features coming to the game:
- All new graphics and assets made in Unreal Engine 4
- New and redone animations
- Full cutscene overhauls
- Additional investigation gameplay mechanics
- Rewriting the story to connect with the case from The Awakened to a younger Sherlock
- Amplifying the story behind how Watson and Holmes came to be so close
- Minor story rewrites to the cases
- Additional side quests
- New English voice-over recordings and translations into multiple languages
- UI overhaul
- Change to contemporary 3rd person perspective camera
- Additional quality of life features
The first trailer for the game will become available once the Kickstarter campaign launches. Frogwares is known for its previous Sherlock Holmes games, including Sherlock Holmes: The Devil's Daughter, along with its Lovecraftian adventure game The Sinking City. Suffice it to say, the studio will surely have plenty of experience with both IP to leverage with this new remake.
Are you looking forward to a new Sherlock Holmes adventure from Frogwares? Let us know your thoughts in the comments below!