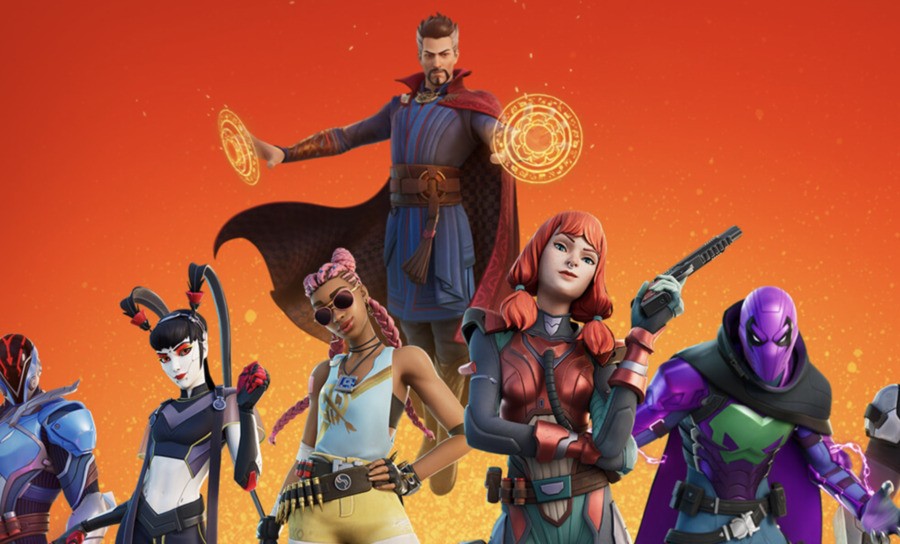 One of Fortnite's core gameplay mechanics may be taking a permanent backseat, if current leaks are to be believed.
To kick off its new season, Fortnite removed building for a short time in its default mode, though remained in place for the competitive and creative modes. To compensate for the removal, players were provided with an overshield to boost their defensives.
As reported by VGC, Fortnite leaker @TweaBR has posted an image of a no-build mode called 'Solo - No Build Battle Royale', with the suggestion being that Solo, Duo, Trio, and Squads will all be available with the building feature disabled as an option.
Twitter user @HYPEX backs up the claims by stating that loading screen tips have now changed to display "In modes with building enabled", which seems to be pretty conclusive in its suggestion that no-build modes will be a permanent fixture.
Many fans - this writer included - have expressed their annoyance with Fortnite's building mechanic in the past, with many player's relying heavily on its use during matches. This option will provide a more combat-focused alternative, which is sure to go down a treat.
Let us know what you think of the possibility of no-build modes in Fortnite in the comments below.
[source twitter.com, via videogameschronicle.com]